It's time to reveal a secret, here's the scoop.
Have no fear! The Batman of internet trolls is here…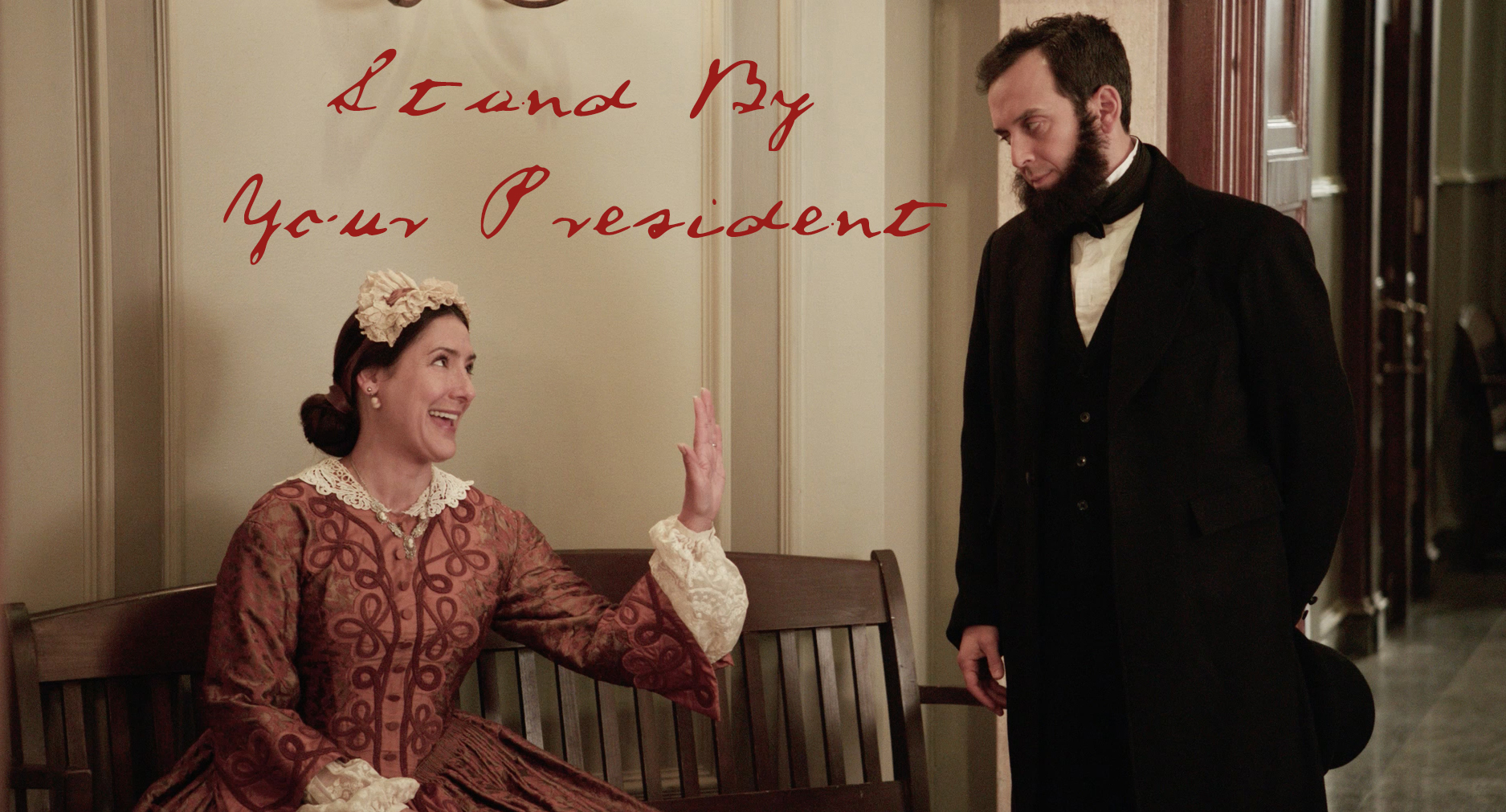 The truth behind the Gettysburg Address will have you crying from laughter. Happy President's Day!






---
It's here. "Irreplaceable You" is being released by Netflix on February 16, 2018.
We are not talking about birth control. We are talking about The Feminism Pill, the daily medication for women to maintain a healthy level of feminism. But when a man takes it, does that mean equality and justice for all?
---
---
"
We're finally hearing each other, and seeing each other, and now locking arms in solidarity with each other, and in solidarity for every woman who doesn't feel seen, to be finally heard.
"
-Reese Witherspoon