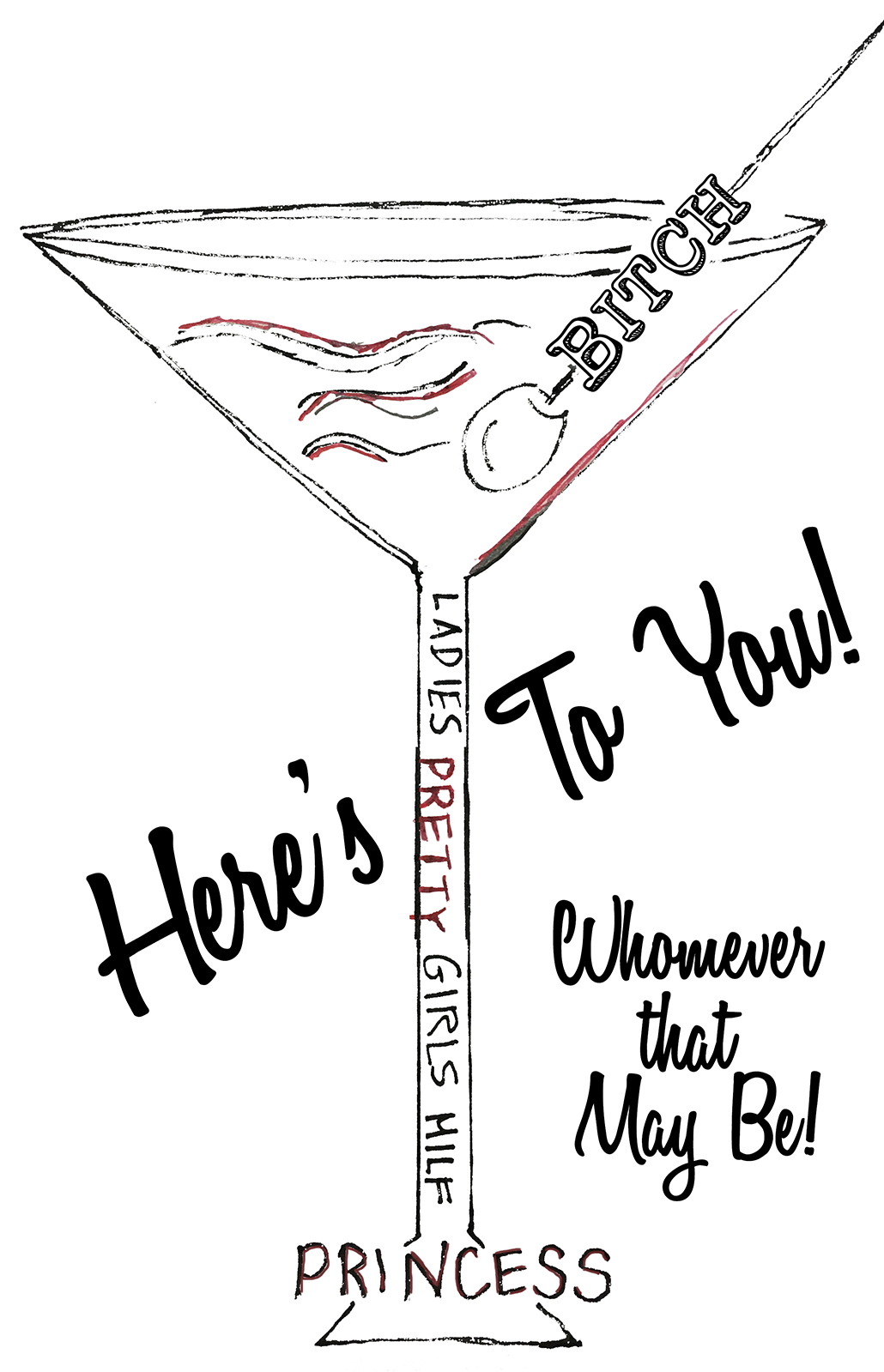 Founded by Bridget Firtle, The Noble Experiment NYC, is one of the world's only female owned and operated distilleries, bringing the timeless tradition of rum distilling back to New York City.
We're on a mission to free the daiquiri from the blender!  
Try it the original way — it'll be a sure way to an awesome conversation starter!
2 oz Owney's Rum
1 oz Fresh Squeezed Lime Juice
0.5 oz simple syrup (1:1 sugar: water)
shake with ice and strain into coupe glass
lime wheel garnish
repeat.