It's here. "Irreplaceable You" is being released by Netflix on February 16, 2018.
We are thrilled to announce our partnership with Norwegian Airlines, come watch us in the sky!
Karen Honeymoore on the woes of "Reply All"
We are not talking about birth control. We are talking about The Feminism Pill, the daily medication for women to maintain a healthy level of feminism. But when a man takes it, does that mean equality and justice for all?
The truth behind the Gettysburg Address will have you crying from laughter. Happy President's Day!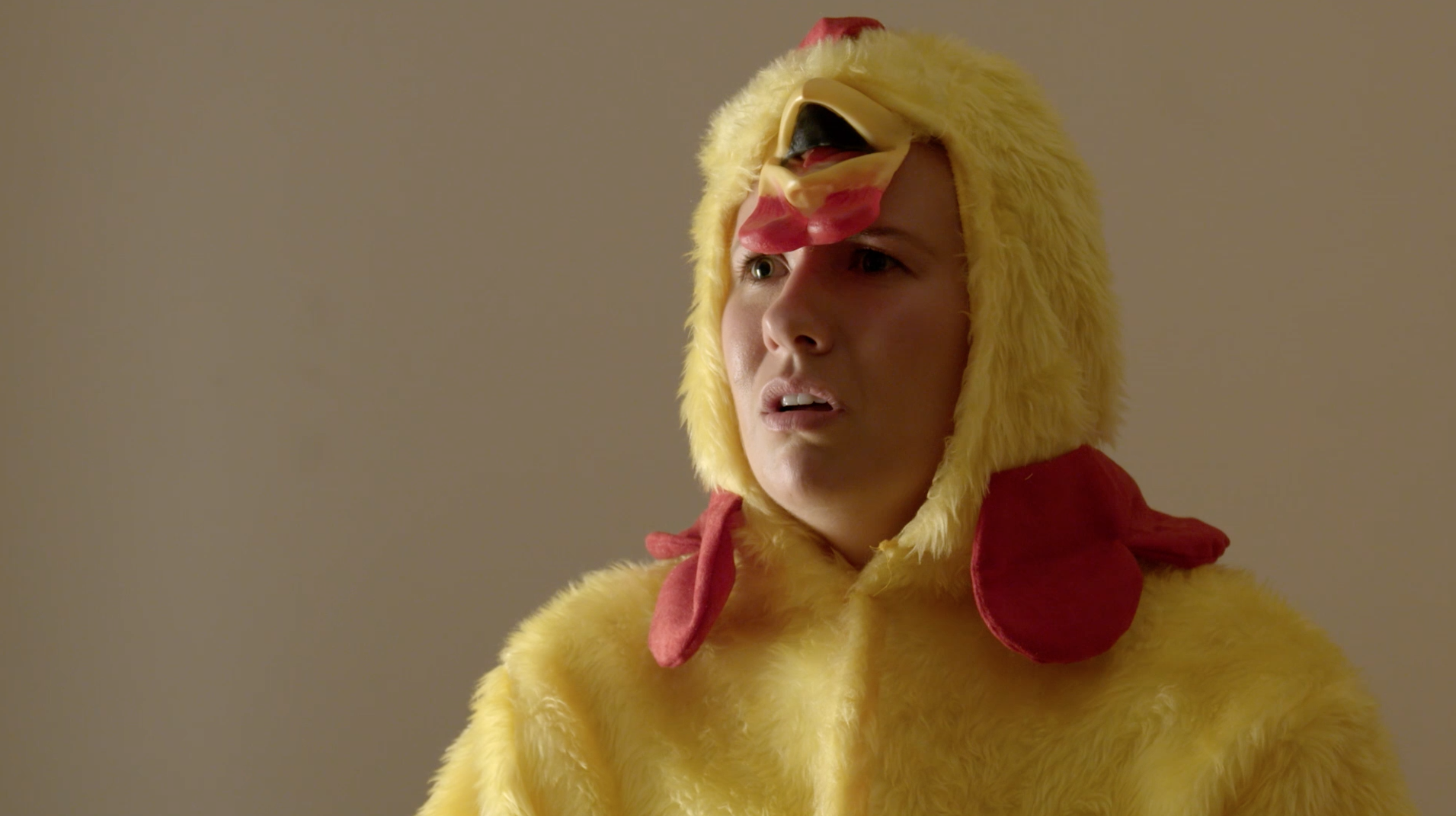 Here is our open letter to the Stanford rapist and sympathizers. Victims are never "asking for it," and rape is an inexcusable crime that deserves maximum punishment.

When reporting an incident of sexual assault, those in positions of authority are there to help. Allegedly. But too often victims are asked irrelevant questions like, "What were you wearing?" and "Were you asking for it?"
This PYPO and Rocliffe Forum sketch was meant to point out the absurdity of such questions. It doesn't matter if you're wearing a tiny dress or, well, a chicken suit.
Sexual assault is always wrong and it's on us to end it.
"She's never asking for it."
Written by Kayleigh Llewellyn
Starring Kayleigh Llewellyn and Jonathan Forbes