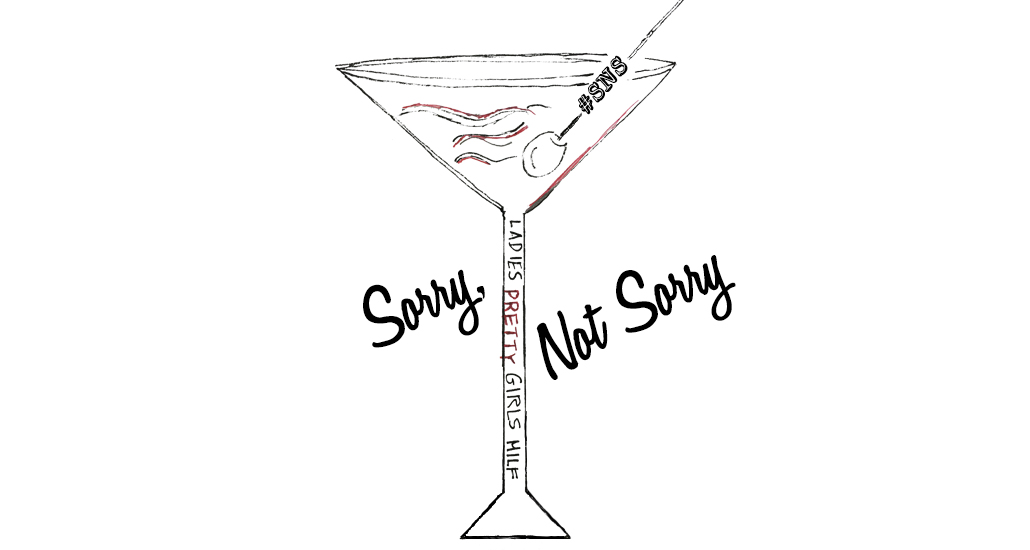 "Always do sober what you said you'd do drunk. That will teach you to keep your mouth shut." - Hemingway
Maybe Hemingway has a point, or maybe we drink his eponymous cocktail and say what we want without apologizing.
2oz owney's rum
0.5oz fresh squeezed lime juice
0.5oz fresh grapefruit juice
1oz maraschino liqueur
shake with ice + strain into coupe glass
grapefruit peel garnish
Founded by Bridget Firtle, The Noble Experiment NYC, is one of the world's only female owned and operated distilleries, bringing the timeless tradition of rum distilling back to New York City.