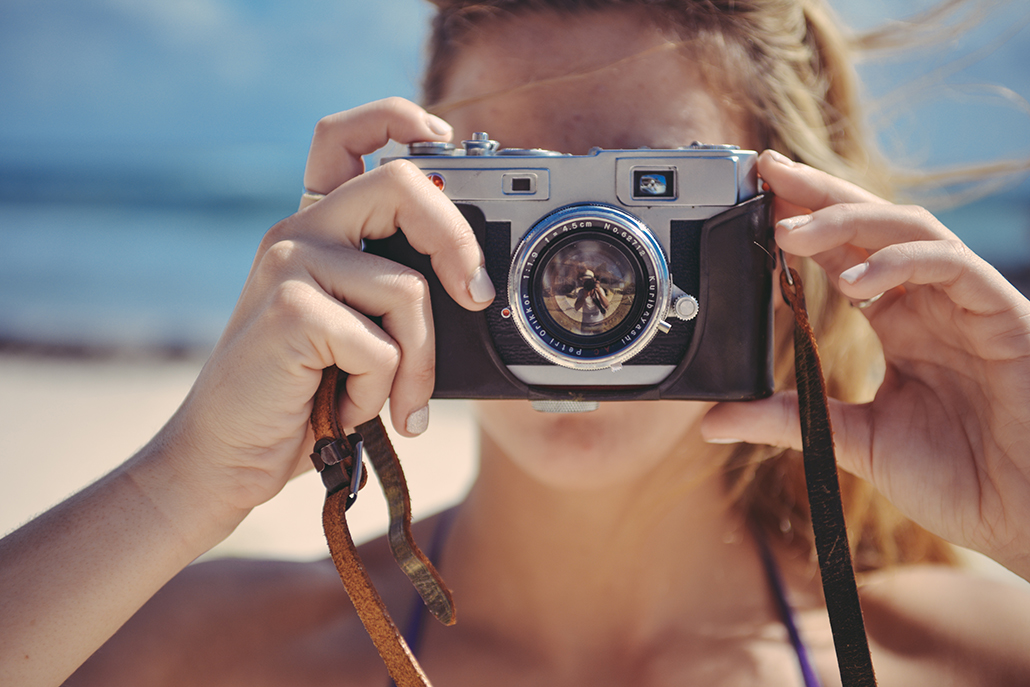 We've heard it so many times: "Don't judge a book by its cover." But we do. All the time. What does your book cover say about you?
I would like to think that my cover says: friendly, funny, fit, smart and attractive 30-something mom, natural blonde and media maven. The reality?  My book jacket screams: tired, cute when she gets a blow out, wears skinny jeans despite the muffin top, funny, 40-something mom and startup executive who desperately needs her roots done.
It's exhausting clawing and crawling our way out of the box that people "put" you in. Over and over again. Seems incredibly unfair since someone else put you in that damn box in the first place.
How do others see you? There is science behind how others perceive us. Scads of it. For example, how facial appearance predicts criminal justice decisions (Eberhardt, Davies, Purdie-Vaughns, & Johnson, 2006; Stewart, 1980; Zebrowitz & McDonald, 1991). It's horrifying. The 2006 study proved that the more stereotypically "black" a defendant is perceived to be, the more likely that person will be sentenced to death in capital-sentencing trials.
Perception and appearance can also affect elections. Which is particularly disturbing during this bizarre presidential election cycle. In a 2005 study (Todorov, Mandisodza, Goren, & Hall, 2005) the appearance of competence based solely on facial appearance predicted the outcomes of U.S. congressional elections better than chance (e.g., 68.8% of the Senate races in 2004) and also were linearly connected to the margin of victory. These conclusions are specific to perceived competence and occurred within a 1-second exposure to candidates' faces. The findings suggest that rapid, unreflective trait inferences contribute to voting choices, which we had all thought and hoped were based on rational reasons or the candidate's positions on issues important to voters. Dear God, let's hope that Americans view Trump's face for what it is, a really rich reality television star who is an angry orange misogynist.
Changing your clothes, hair color, nail color, shoes can alter your outlook and the way people see you. How many times have we put on those killer heels before the big meeting and felt more confident and empowered? We look and acted like the #ladyboss.
Dressing provocatively can also be fun. Whether you're wearing a tight leather skirt you scored on Net A Porter or a chicken costume, it is never, ever, an invitation for sex. In honor of April's Sexual Assault Awareness Month, PYPO is proud to partner with It's On Us to launch our latest sketch, "Asking For It"
Watch the video. Take the It's On Us pledge.