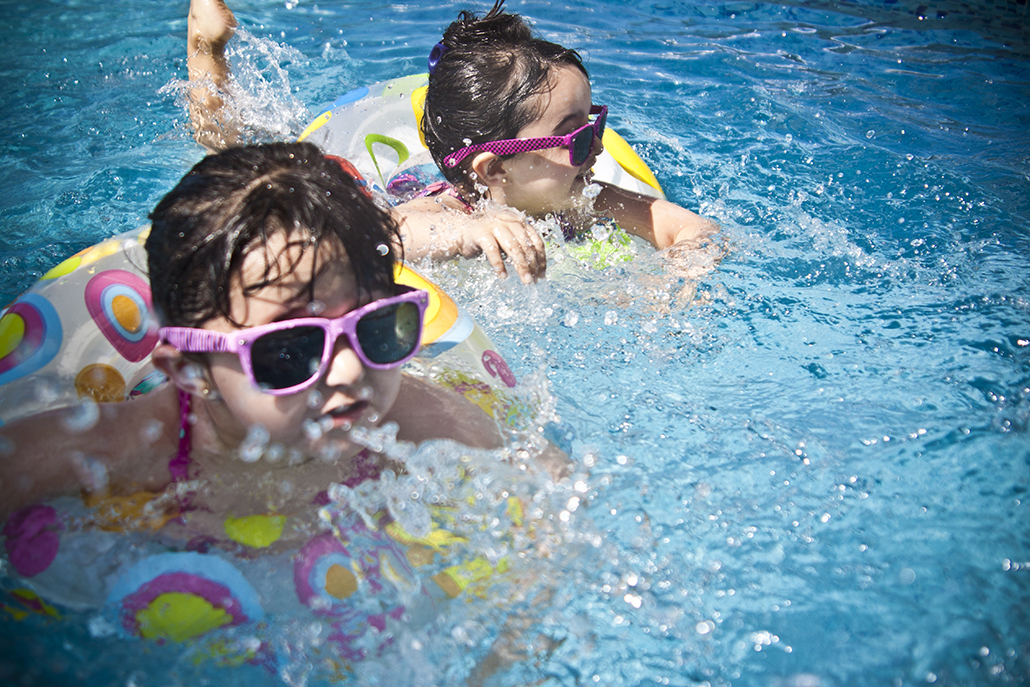 Motherhood isn't about making your kids happy, it's about making them strong.
"You can tell me I'm acting like a bitch, but you can't call me a bitch."  Those were the wise words of my mom said to my 15 year old self.
When I see my own teenage daughters sulking past me or grumbling, I often tell them, "I know you love me."  I say that because I so vividly remember being unkind to my own mother, and the terrible feeling it left in me.
The very real truth is, my kids are so much better than I was in every way!  At their age, I was smoking Mr. Dixon's cigarette butts behind the garage with my best friend Patty.  We would sneak my parent's car keys, push the car down the block and sneak off to create our adolescent havoc in the hood.  We were chased down the alley by a gun wielding parent when we thought it was funny to throw rocks at a pal's window – note to self: if the rumor is the dad isn't really in the "garbage" business, don't mess with him.
All of this is to say, my mom had her hands full.  We were four kids under the age of four when my little brother Johnny was born.  My poor mom spent her 20's and 30's completely exhausted.  My dad worked seven days a week so my mom was basically a single parent.  It was more survival mode than from a parenting book.  I remember her sending us into the backyard with spoons under the assumption that you could dig to China.  Anything to keep us occupied.  My brother Jimmy and I took a saw to our basement and cut a whole in the wall of the bedroom for a secret get away.  "How clever," my mom responded.
My parenting is filled with all of the traps of my surroundings.  My kids are scheduled all day long, there isn't much time for digging holes and they definitely aren't stealing the car!
I was never told I was great, smart, beautiful or special.  I remember my mom coming home with a brand new record player, and it wasn't even my birthday!  She said she bought it for me because of how hard I worked around the house.  I was always proud when my mom acknowledged my effort – which she did, without flourish, when I deserved it.  "I love you" wasn't spoken often, but was felt in every way.  Even today when I hang up with my mom, I will say "I love you," and she will respond "I know you do."
To my mom, I say "I know you do!"  I know she loves me – she shows it instead of saying it.  I hope I keep her perspective as I raise my girls.  Motherhood isn't about making your kids happy, it's about making them strong.