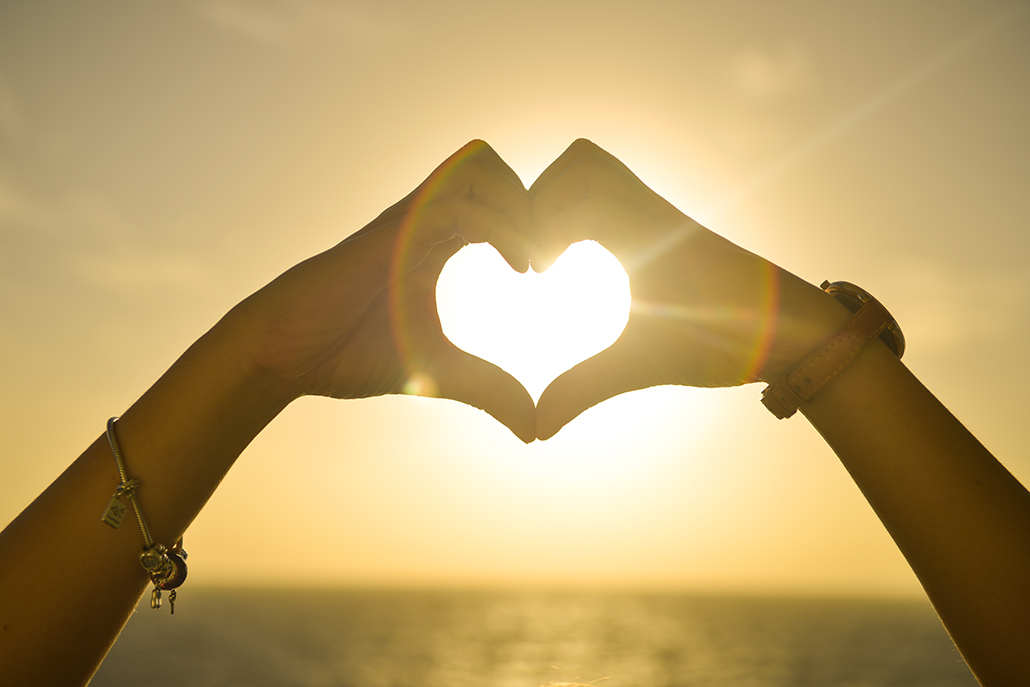 When everyone else is giving me a thumbs up, the voice saying "Not good enough" is often the one in my head.

It's always annoying when someone accuses me of being my "own worst enemy." I don't want to hear this, much less admit it. When things don't go my way, I'd like to blame someone else, not take responsibility for it, although I know that many times it is the truth. I love myself and I hate myself.
I've never had a lot of self-confidence, and that puts me at an immediate disadvantage. When everyone else is giving me a thumbs up, the voice saying, "Not good enough" is often the one in my head. When an employer says, "You'll be great at this," a terrible internal voice says, "You're going to fail at this." At its worst, a lack of self-confidence can be self-sabotage.
Three years ago, a friend gifted me an astrological reading, which I thought would be good for a laugh. Surprisingly, it ended up being life-changing. The astrologer who read my chart told me I was "the most unentitled person" she'd ever read for. She said I needed to stop making sure everyone else was getting what they wanted and work on getting what I wanted for a change. Before I'd heard Tina Fey's awesome advice of "Say yes and you'll figure it out afterwards" this astrologer told me to "start saying 'yes' from now on, see what happens" and it changed everything for me. That week, I had been offered a writing job that I felt under-qualified for and I was planning on turning it down, but after my reading I decided to accept it (because what a joke if a New Agey astrologer gave me some killer advice, right?) I said yes, and you know what? I knocked that job out of the fucking park.
It feels horrible to admit that the only person who didn't think you'd be good enough at something was yourself. But it feels great to triumph over that negative internal voice and prove it wrong. As I entered into my fourth decade (leave it, I'm working on age-acceptance as well), I couldn't help but think about all the different paths my life might have taken if I'd just loved myself a little more, and doubted myself a little less. There are so many obstacles and barriers out there waiting to keep you from doing what you want—don't add to them by being your own worst enemy. Love yourself, say yes, and see what happens.