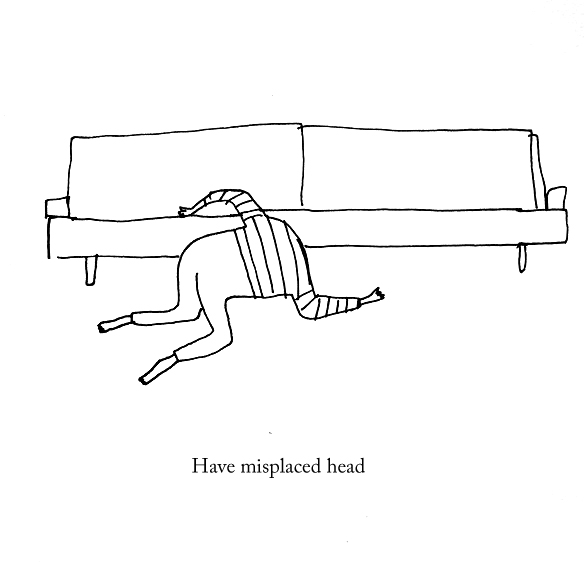 It's 2016—it's time to fix our child care crisis.
Millions of Americans are facing a child care crisis—high-quality child care is out of reach for working families. Early childhood education prepares children for school, gives families a fair shot to make ends meet, and strengthens our economy. A strong economy starts with strong families. But skyrocketing costs are putting child care and pre-k out of reach for millions of hard-working Americans, leaving families struggling to choose between their paycheck and their child's care.
As a single parent of three kids I often found that I worked only to pay for childcare when they were younger. I would take a job thinking we would be able to save some money only to realize that most of my pay check went to pay for their childcare. I traveled for seven years as an Executive Producer on shows like Veep, Eastbound & Down and Vice Principals, going from show to show and city to city and looking back, I'm not sure how I managed it all. Sometimes I think I could teach a master class in juggling. My children may be older now, but the fight is hardly over and my experiences have motivated me to speak out on this issue to create a better future for children all over the country.
In 28 states and DC, full time center-based child care costs more than the average annual tuition and fees for a public four-year university and more than the median rent in every state. To make matter worse, only 10 percent of child care programs in the United States are considered high-quality.
The simple truth is that access to quality child care and early education is a game-changer for children, affecting the rest of their lives. Children are our nation's future innovators and workforce and high-quality early education drastically improves children's early language, literacy, and math skills, and impacts long-term outcomes, such as high school graduation, lifetime earnings, and the likelihood of crime, violence, and teen pregnancy. Early education is proven to narrow the school-readiness gap between low-income kids and kids of color and kids from wealthy and white families.
But child care and pre-k aren't just about kids, they're about the reality faced by the majority of American families and our workforce Working families are being financially squeezed and need access to child care and pre-k to make ends meet. 65 percent of American children under age 6 have both parents in the workforce, which means parents, especially working mothers, are often left to make an impossible choice: patching together care to maintain their jobs or forgoing needed pay to stay at home and care for a child themselves.
It's important to note that quality child care and adequate wages for child care workers go hand in hand—we can't have one without the other. Chronic low wages are among the biggest obstacles to high-quality child care—the average child care workers earns $21,000 per year, nearly 3,000 below the poverty line for a family of four. High-quality care largely hinges on the positive relationships workers are able to make with the children —workers need a reliable and livable income to maintain stability and retain their jobs.
High-quality, affordable child care is an everyone issue. Access to high-quality child care and early education ensures parents stay in the workforce and improves child outcomes, which means less spending needed on child welfare services and the criminal justice system down the road, and employers are able to keep talented, productive workers who are contributing to the economy.
Child care and early childhood education not only levels the playing field for children as they begin school, it also builds a workforce that will drive future economic growth, secures long term economic competitiveness, and develops our nation's future leaders. It's 2016—it's time to fix our child care crisis.