It's here. "Irreplaceable You" is being released by Netflix on February 16, 2018.
We are thrilled to announce our partnership with Norwegian Airlines, come watch us in the sky!
Karen Honeymoore on the woes of "Reply All"
We are not talking about birth control. We are talking about The Feminism Pill, the daily medication for women to maintain a healthy level of feminism. But when a man takes it, does that mean equality and justice for all?
The truth behind the Gettysburg Address will have you crying from laughter. Happy President's Day!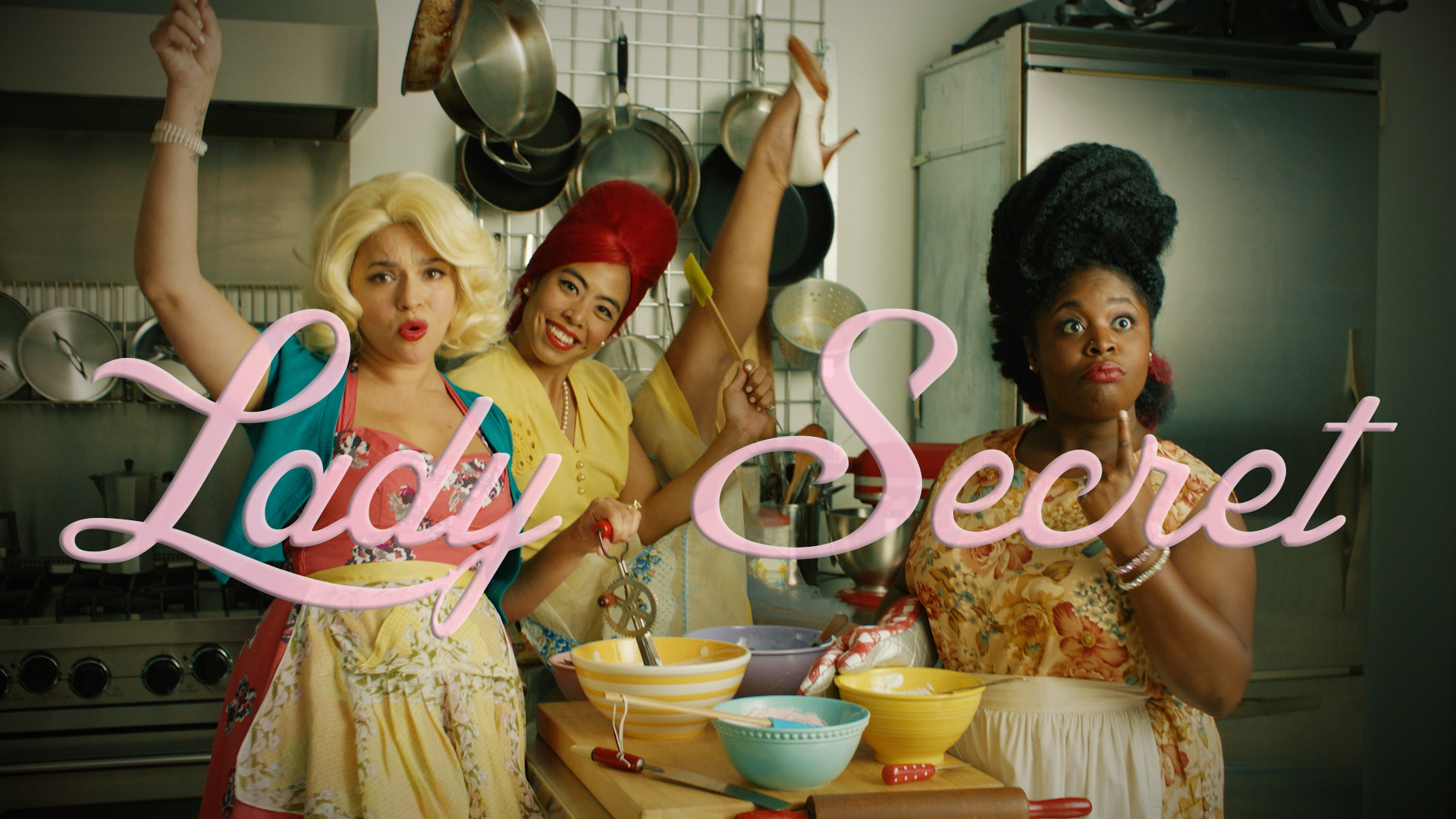 It's time to reveal a secret, here's the scoop.
Starring: Norah Jones, Tarriona Tank Ball, Sarah Oda
Directed by: Stephanie Laing
Produced by: Aimee DeBaun
Written by: Sarah Oda
Cinematographer: Jay Feather
Musicians:
Pete Remm – Keyboards
Jason Abraham Roberts – Guitar
Greg Wieczorek – Drums
Josh Lattanzi – Bass
Recorded by:
Sean Sullivan
Jamie Landry
Mixed by:
Ted Tuthill
CAST:
Bro #1: Catherine Popper
Bro #2: So Brown
Homie: Maria Falgione
Photographer: Robert DiScalfani
Lady Kids:
Dylan Sherman
Cydney Sherman
Sophie Donahue
Hattie Bright
Ladies:
Mandy Lyons
Liz Pop
Vera Vandenbosch
Rebekah Maginnis
Pavani Thagirisa
Christina Spencer
Marce Avelar
Peyton Biederman
Emily Fiskio
Tavia Osbey
Sasha Dobson
Catherine Popper
Ali Kettlewell
Katharine Ericson
So Brown
P.S. there are 2 ladies keeping their identities "secret", please come forward.