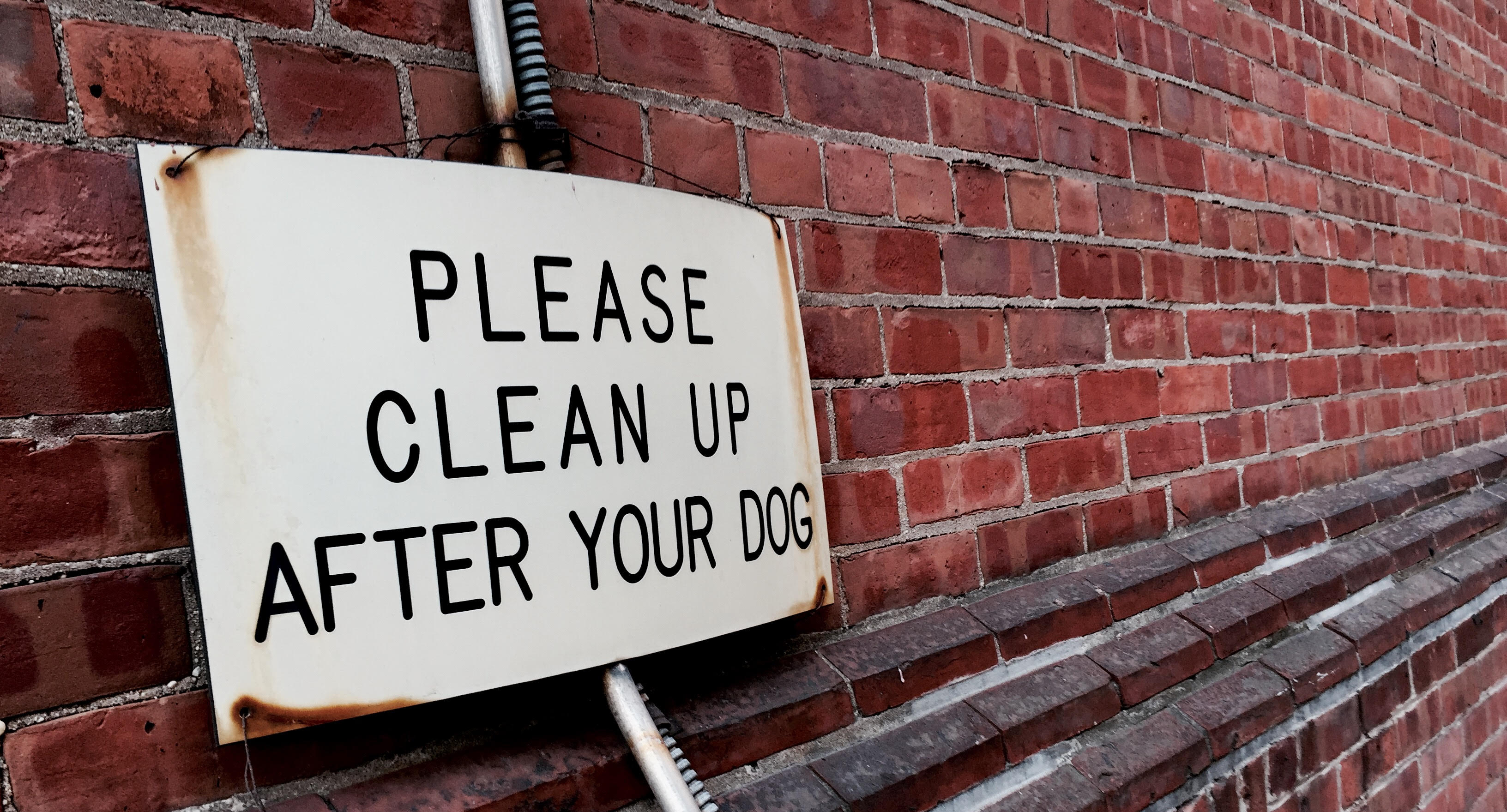 I have made a lot of mistakes. I never studied enough anywhere except one random women's studies course. Totally excelled there. My dad, by the way, was psyched because he thought I had finally learned to cook. #TheGreatestGeneration. My first marriage was a shit-show. He had a cute dog and a Jeep so sue me. What else did I need at 25? Obviously, I needed to listen to that little voice inside saying, "Don't do both a smoky eye and a red lip, you're not a Victoria Secret model and do not marry this guy."

But we can gain from mistakes and in that case, I ended up with the most amazing daughter. Who is now a teenager and therefore, embarrassed by every single thing that I say and do. Which I will not take personally. I. WILL. NOT. TAKE. PERSONALLY. (Downloading meditation app right now…)

Don't take everything so personally. While I mostly think everything is about me, it actually isn't. But when it is about me, I may forgive but I won't forget. I keep a list.

Dying my hair black. Also, huge mistake. I definitely should have gone blonde sooner. My second and current husband (love of my life) suggested "going lighter" and "maybe a little lighter" and within a year, my black hair was very blonde. I love it.

By the way, don't marry hot. Marry smart. And if he happens to be both (like aforementioned second husband), have sex with him all the time because if you don't, there is someone else really cute who will.

Also, if you are wearing something short, avoid cleavage. You have to choose, one or the other.

Just because you have something in common with someone doesn't mean they are your friend. Be choosy about friendships. Ask yourself if this person is worth time away from family or work?

Keep a journal. Take notes. Write goals. Be accountable to your journal.

Be confident. Believe you can do it. And if you don't believe, act like it because it is more likely to happen if you are self-assured.

Finally, and possibly, most importantly — never, ever ask a woman if she pregnant unless her water is breaking in front of you.