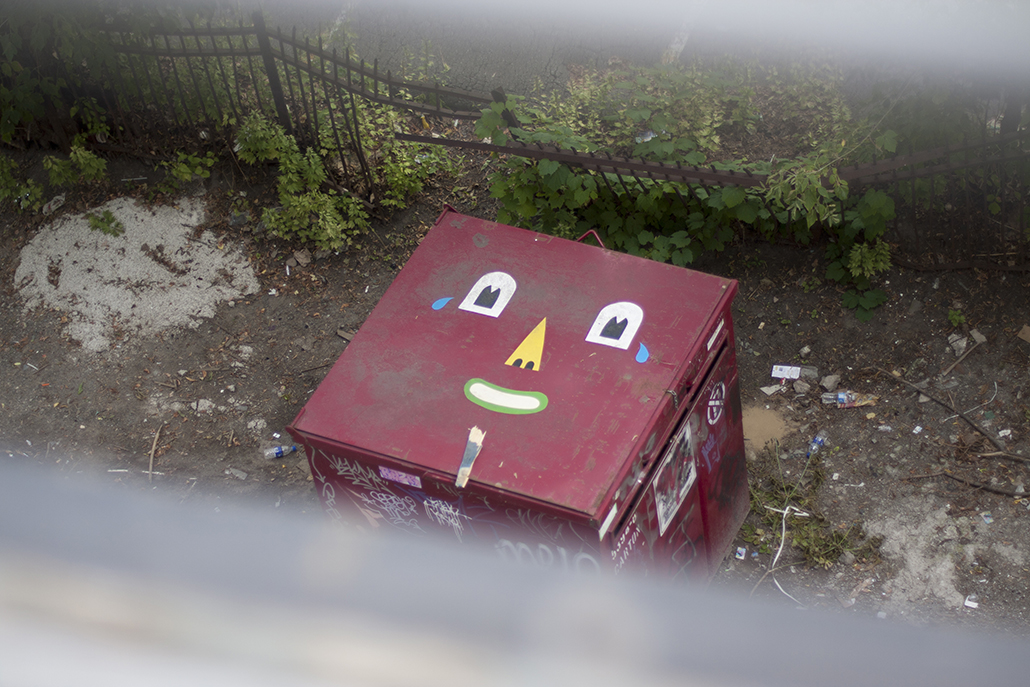 Yes, I'm the classy mom who calls her children "dude."
I am a forty-something mother of three lovely girls. Two firmly entrenched in tween angst, Taylor Swift and SnapChat and one eight year old who is still chubby, sweet and loves to cuddle.
I am mostly a good mom. I'm a working mom, which is generally a shit show. My husband and I regularly text and call: "Who's picking up Lucy from soccer? Can you get milk on the way home? I have to close the issue and stay late, can you get home? It's picture day tomorrow, the girls need baths."
However, as the natural progression of separation, independence, and youth into young adulthood has progressed, the more drama we have in our household. I notice that when I am particularly stressed or at my limit (disclaimer: mostly when I'm alone hubby out of town, how you single moms cope stuns me.) I notice that I call them "dude." But they are not "dudes" they are three young girls. I am not a dude.
I say things like, "Dude, that is not cool. I've asked you to get in the shower three times!" "Oh my God, dude, you bought $2,000 of Kim Kardashian points on her app!" "Dude, it's not okay to hit your sister!" And not my finest parenting moment I said to an inconsolable tween, "Dude, you are acting psychotic." I also sometimes use dude to express surprise or shock. Watching the first Republican debate and the Trump-Fiorina showdown, I said, "Duuuuudddde" several times. To myself.
Why do I do this? I would like to say because from the 1870s to the 1960s, dude primarily meant a person who dressed in an extremely fashion-forward manner, like my children. But truthfully, I think it's because I grew up in the "Less Than Zero" and "Bill and Ted's Excellent Adventure" era, the big eighties when "No way, dude!" was as common as today's "Literally." Literally.