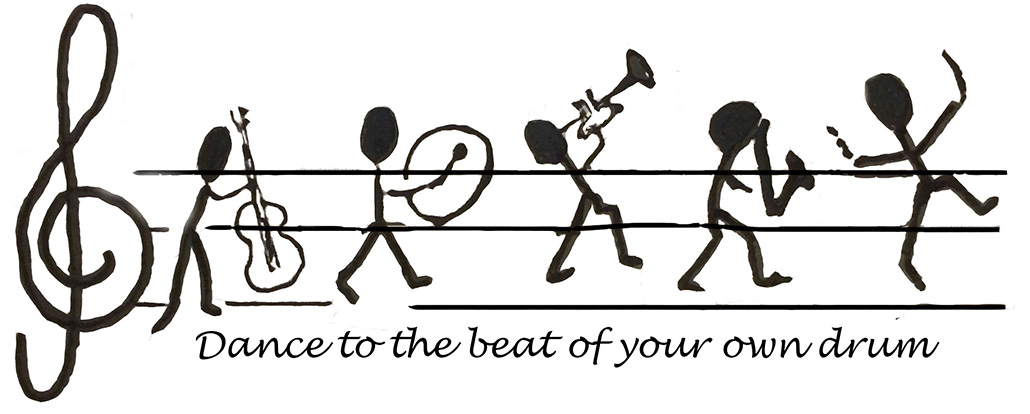 Missed chords and flubbed lyrics didn't stop these songs from topping the charts. Sometimes all you really need is a good mistake.
We hunted around for songs where the "Mistakes" made the song better.
The Jean Genie by David Bowie: Bowie says "Get Back One" to the guitarist who started the chorus to early.
Roxanne by The Police: Sting accidently sat on the piano in the beginning, but they kept it anyway
Why Can't We Be Friend by War: A piano blooper 2 seconds into the song
Love Shack by The B52's: TIIIIINNNN ROOF Rusted, wailed by Cindy Wilson was an outtake. "It was originally an outtake added to the track, and is perhaps the song's most memorable line."
Louie Louie by The Kingsman: There are lots of oops in and around it. It prompted a 31month FBI investigation, Lynn Easton screamed "F#!k" after missing a beat, and Ely jumps the gun on one of the verses.
I Saw Her Again by The Mama's and the Papas: Denny Doherty comes in early on the 3rd chorus.
Stuck Inside of Mobile with the Memphis Blues Again by Bob Dylan: Notorious for flubbing lyrics…"When he built a fire on Main Street… actually starts, "When I spilt…"
Misheard lyrics
World goes Round by John Prine: A.K.A. the Happy Enchilada Song. The story he tells is that a fan wanted him to sing the Happy Enchilada song, he didn't know what she was talking about so she said "it's a happy enchilada and you think you're gonna drown!"
Blinded By The Light by Manfred Man's Earth Band: Some of us at the PYPO office thought "dressed up like a Duce" was "dressed up like a Douche"
Eyes Without A Face by Billy Idol: We won't name names but one of our contributors thought it was "How's about a date"
Bugaboo by Destiny's Child: Another contributor thought the lyrics "Break my lease so I can move" were "Break my knees so I can't move." Oops!
Of course songs about mistakes or those famous songs mentioning a mistake or two.
Shake it Out by Florence + The Machine about a hang over
Mistake by Moby
Biggest Mistake by The Rolling Stones
My Favorite Mistake by Sheryl Crow
Oops I Did It Again by Britney Spears
We Are The Champions by Queen
Warning Sign by Cold Play
Won't Get Fooled Again by The Who
Her First Mistake by Lyle Lovett
A Mistake by Fiona Apple
Democrat Man by John Lee Hooker