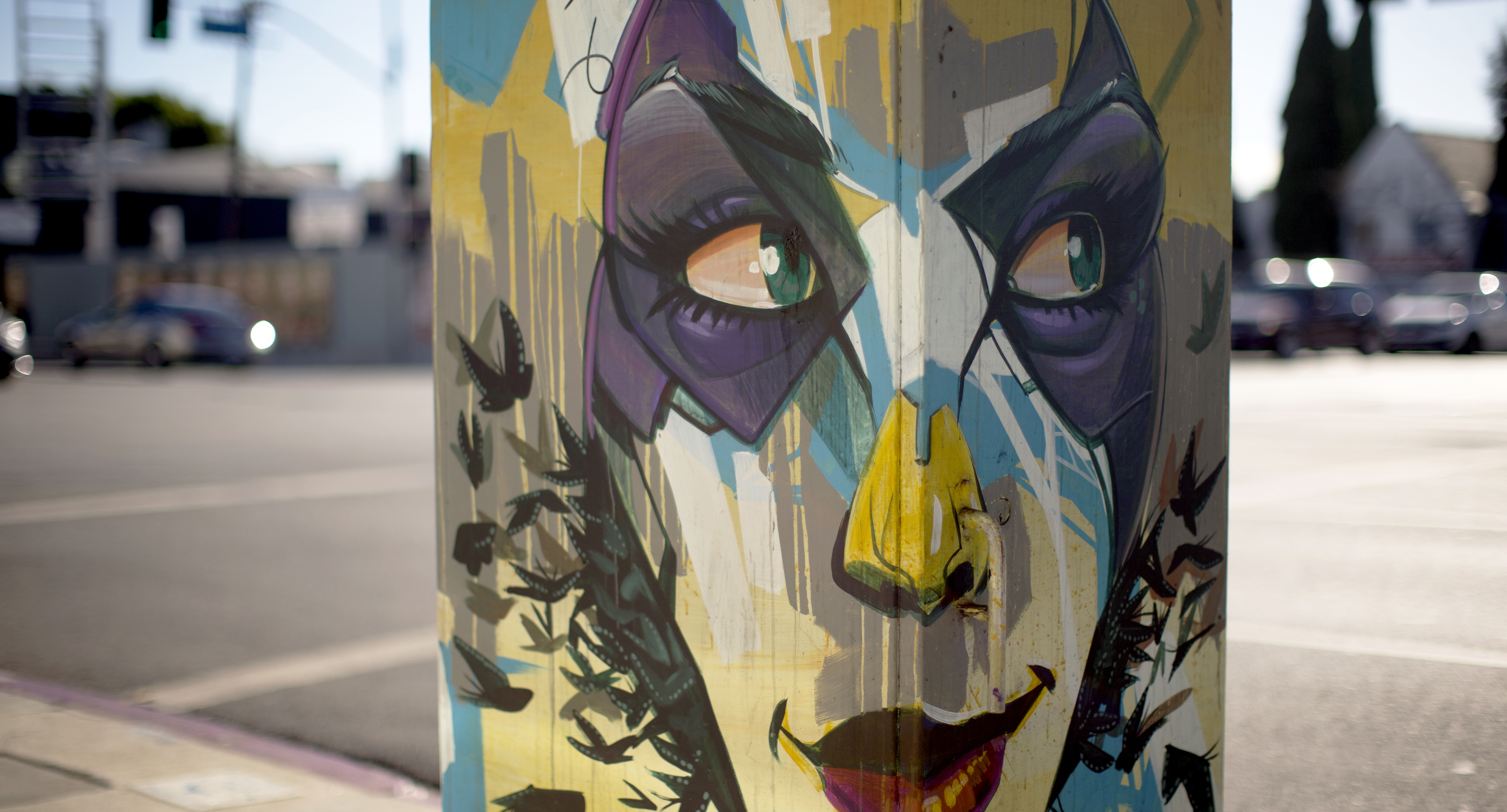 Our 24-hour hotline bling is still open! Confessions still wanted!

1. Man up, f*@k up, and gain more confidence. Who knew mistakes could actually boost your self-esteem?
2. Apparently, those freedom dancers aren't that free. Take a lesson from our pigtailed friend and let it all out. You'll feel a lot better.
3. DIC Wite Out is not a real product because there is no such things as a "woman's mistake."
4. What's the difference between a "scandal" and a "mistake"? #quitcallingyourscandalsamistake
5. If one can get a doctorate in crying, can one get a doctorate in mistake making? If so, mistakes can officially be educational!
You've been PYPE'ed!
Now it's your turn. PYPEin.