It's here. "Irreplaceable You" is being released by Netflix on February 16, 2018.
We are thrilled to announce our partnership with Norwegian Airlines, come watch us in the sky!
Karen Honeymoore on the woes of "Reply All"
We are not talking about birth control. We are talking about The Feminism Pill, the daily medication for women to maintain a healthy level of feminism. But when a man takes it, does that mean equality and justice for all?
The truth behind the Gettysburg Address will have you crying from laughter. Happy President's Day!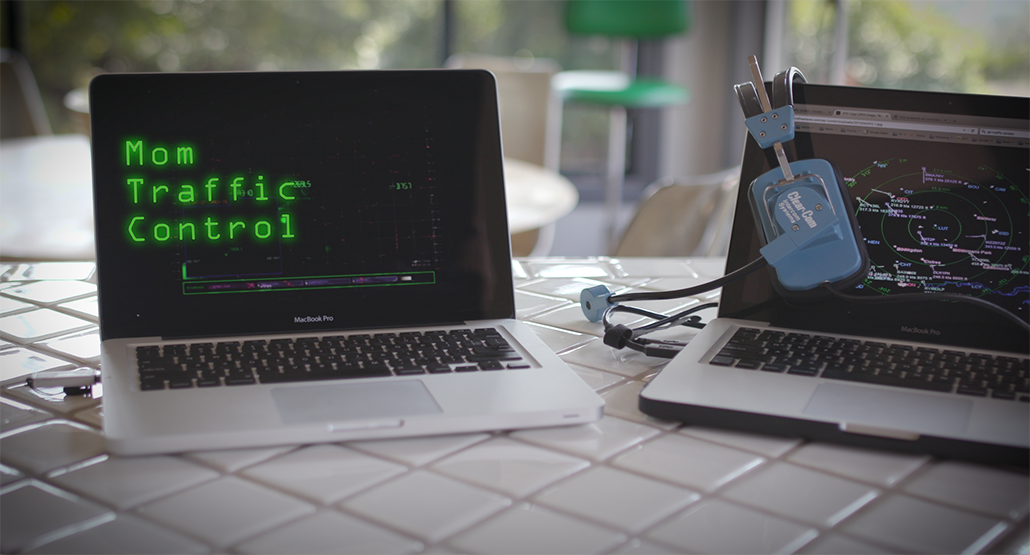 Take a look into the tightly run ship of Mom Traffic Control, where every minute of the child's day is meticulously planned and executed from the comfort of the family kitchen.

PYPO Original
Written by Heather Johnson
Starring Karis Campbell