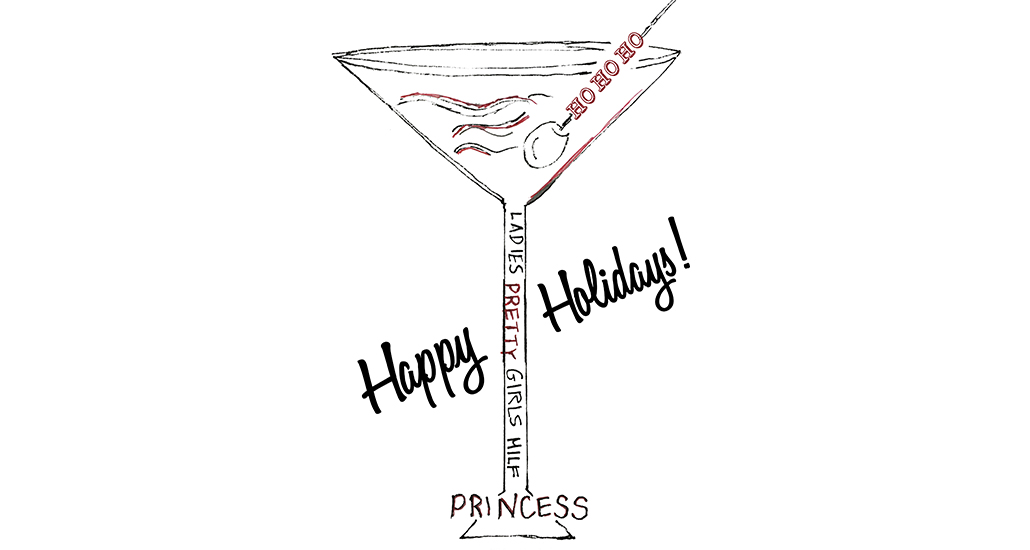 Founded by Bridget Firtle, The Noble Experiment NYC, is one of the world's only female owned and operated distilleries, bringing the timeless tradition of rum distilling back to New York City.
Whether you need to knock out a family member or yourself.
*1 cup lime
*2 cups 1:1 simple (equal sugar and water by weight)
*3 cups Owneys
*4 cups of green tea, steeped and then chilled.
Combine in a punch bowl and float slices of lemons, limes, and oranges for garnishing each drink