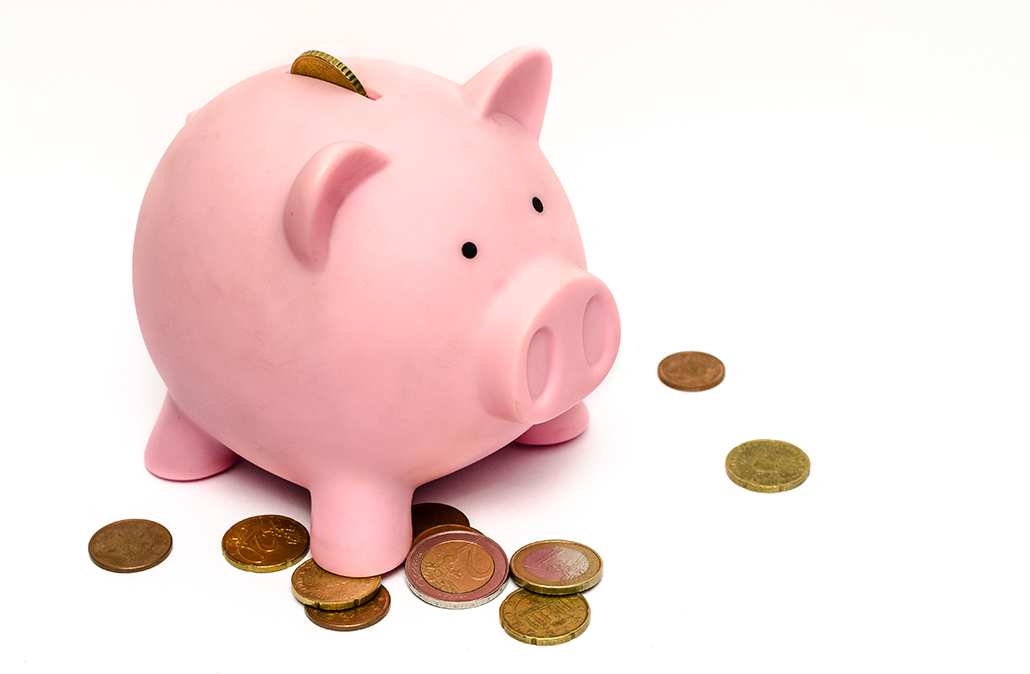 It's 2016, and women have had the right to vote for almost 100 years. Women are changing the landscape of politics, diplomacy, business, entrepreneurship and philanthropy. So why the hell are women still only making .79 cents for every dollar a man makes? Why are we settling for unequal pay for equal work? Or, the real kicker, in some cases, unequal pay for superior work?
If you are an African American or Hispanic woman, you are even more screwed, only making 63 and 54 percent of what a non-Hispanic man makes. A black woman would have to work seven additional months to make the same salary as her non-Hispanic white male co-worker.
A November 2015 study by Payscale asserts that we cannot say that all women are earning 22 percent less than their male peers because men and women are not serving in the same positions. There is no apples to apples comparison for salary data. Because in all sectors and industries, men hold the higher paying jobs. Always..
Men holding the higher paying, executive level jobs is a head scratcher. We've all taken a conference call while whipping up dinner in between bouts of homework and folding laundry. Women are multitaskers by nature. However, ask your husband what he wants for dinner while he's watching the game and he doesn't even hear you. "Huh?" Corporate headhunters, women CEO's will get you much more bang for your buck and productivity than Brad, David or John. In fact, another recent study proved that working mothers outperformed childless peers at work. Women with a least two children performed the best, outperformed male peers with children too. Boom.
The study's author, Christian Zimmerman, said it's possible that the type of women most likely to have kids, specifically multiple children, could also be the type of women most likely to succeed. This is referred to as "survivor bias." Maybe it's just because working moms just know how to get shit done. But we should be compensated equitably for our efforts.
No one is immune from the pay gap.  Not even Academy-Award winning actress, Jennifer Lawrence. When Sony was hacked last year, JLaw discovered she was paid much less than her male costars in American Hustle and so she penned a case for pay equity in Lenny.
Lawrence says, "When the Sony hack happened and I found out how much less I was being paid than the lucky people with dicks, I didn't get mad at Sony. I got mad at myself. I failed as a negotiator because I gave up early… I would be lying if I didn't say there was an element of wanting to be liked that influenced my decision to close the deal without a real fight. I didn't want to seem "difficult" or "spoiled."
So last week we were not "Asking For It" and this week, we are asking for it. We've got to put on our game face, print out our list of accomplishments and ask for equal compensation as our male colleagues? This seems very unfair and frankly, plain exhausting.
In support of Equal Pay Day, change your Facebook profile to this image and join the Twitter campaign here. We are stronger together!