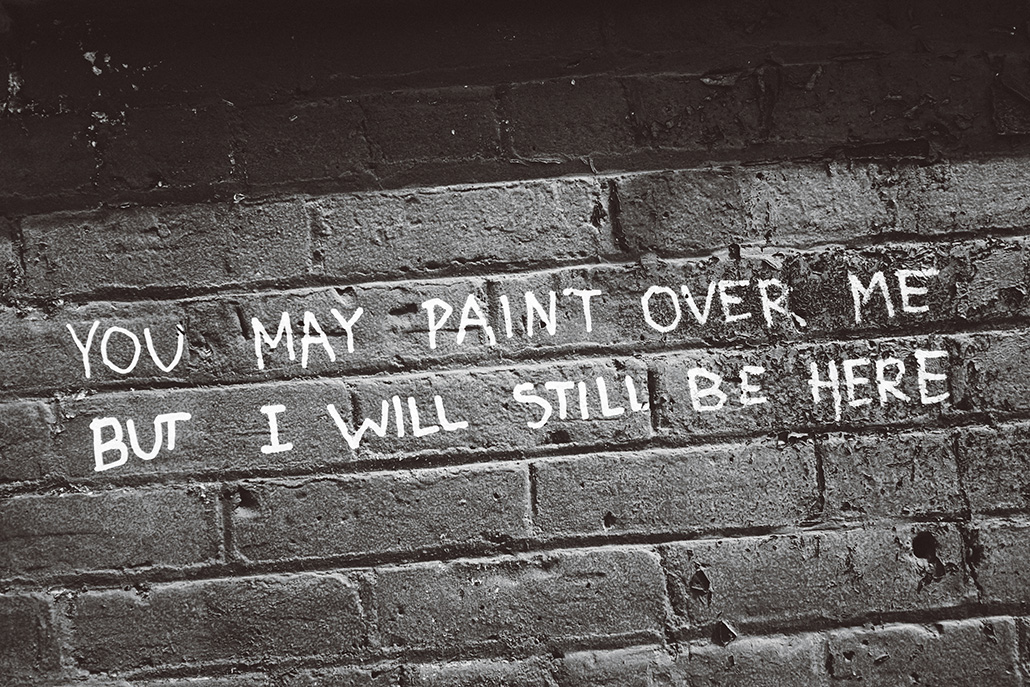 "Beautiful oops," my son's second grade teacher called them.
"Beautiful oops," my son's second grade teacher called them. She proudly displayed the students' mistakes around the classroom, along with the mantra: If you can't make a mistake, you can't make anything. How sweet, I thought. But I'm still pissed about the B-minus I got in advanced Algebra my sophomore year of high school.
Radical perfectionism was my religion. It saved me from repeating my parents' mistake and marrying too young. It sent me down the sensible career path to broadcast journalism, instead of the risky one that I dreamed of in showbiz. And it worked. By twenty-six I was a successful NBC news producer. I was also alone in the Deep South; working nights, and tossing back Bloody Mary's to fall asleep each morning. I had screwed up in spite of myself.
I got a do-over in Hollywood before turning thirty. But it took half a lifetime, and having a teenager, to see the true value in mistakes. Recently, I discovered my son had not completed an essay that was due three months ago. Three months! With two parents who are writers! Clearly, he's not afraid of screwing up. The big surprise (to both of us) was that I didn't yell at him when I found out. After the initial disappointment, I felt empathy, and then gratitude that his grades don't count for college yet. And as I watched my son dig himself out of the hole, there was another emotion: envy. I wanted the freedom to screw up like that.
Turns out, now is the perfect time for me to do it. In midlife we're more confident; we don't give a shit what other people think, at least not the way that we did when we were younger. And if we fail? We're more resilient. We can laugh at ourselves. Perfectionism is a myth, not a religion. Now that I get that, I'm ready to create some "beautiful oops" of my own.