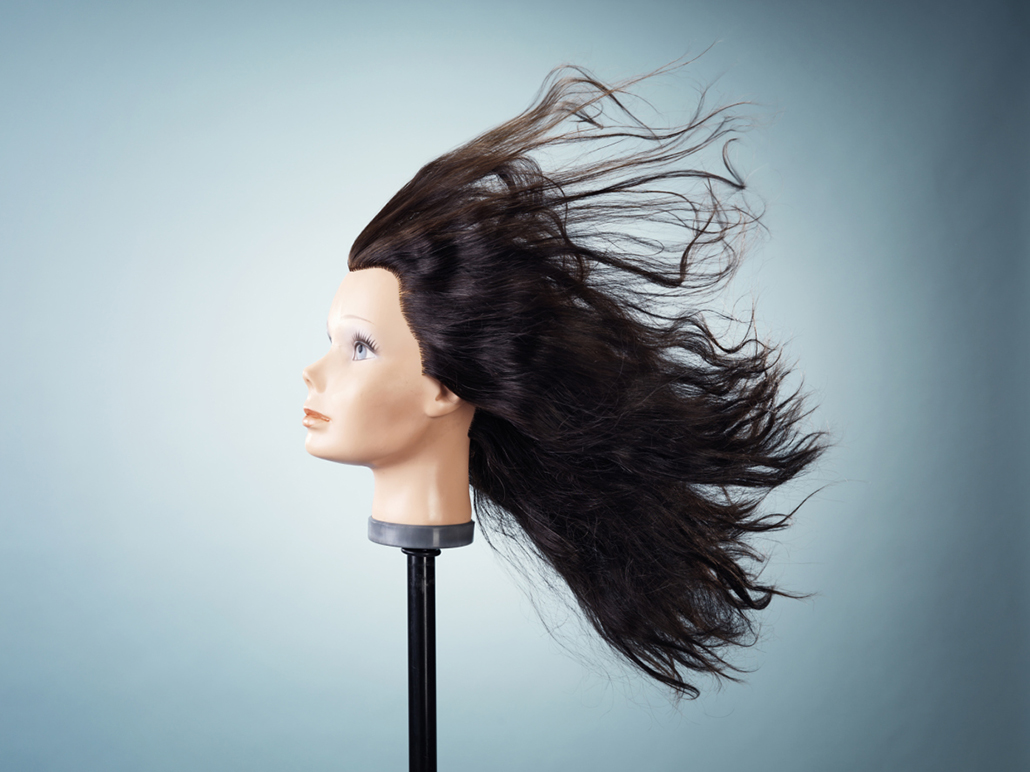 I'm Gilli, and I am an actress.
Yes, you read that right. No, I don't have a Sean Connery-esque lisp. I'm Gilli, and I am an actress. Wow, it felt good to admit that in writing. I often find myself anxiously reaching for excuses in the face of the common "what do you do for a living?" question, or attempting to avoid it altogether. I'm not complaining; it was my conscious choice to pursue a career that by nature involves daily soul crushing. I grew up in Los Angeles, surrounded by the film and television industry. I've never even been on a Greyhound bus. When I decided to pursue acting, I knew exactly what I was signing up for.
What I didn't expect was to feel embarrassed or even ashamed when telling others about my profession. When I tell someone that I'm an actress, the reaction ranges from judgy to apologetic, often met with a sentiment of "Don't worry! Your day will come!" somehow meant to reassure me.
The truth is, I'm not worried. Sure, I'm not always satisfied with where I'm at in my career, but should anyone become complacent in their respective field and not aim higher each day? I'm always working hard to garner more success. Most of the time, I'm doing just that: working on my craft. I don't have time to feel worried.
During college, I studied abroad at the Moscow Art Theatre for a semester of pretending I was an object, then an animal, and finally, a human. It was the best. In Russia, when you tell a new acquaintance that you're an actress, you're met with genuine interest and appreciation, along the lines of, "That's cool that you're an artist! Art is important." Maybe it's because being a performer in Russia isn't as focused on fame or fortune. Most all film and television stars are based in a theatre company, and salaries are akin to that of any other working professional. The cult of celebrity seems to be much less of an obsession there. Acting is just a job.
In America in 2015, being an "actress" might mean that you have an MFA from the Yale School of Drama, but still are only on Tier II of the SAG-AFTRA health insurance plan. Or, it could mean that you're a Vine star, who earns six figures for every six-second video of branded content. Or it could be anything in between. But it really shouldn't matter. It's irrelevant, because here, until you're a full-fledged celebrity, you will be met with the tentative and judgmental reactions mentioned above more often than not.
I've categorized the phrases and words commonly used in these reactions into their own language, which I've titled "Actrish." What's interesting about Actrish is that it is not a language actually spoken by actresses; rather, it is only spoken to actresses. Actrish is derived from the ancient tongue known as Bullsh*t, and it belongs to the same linguistic family as Condescending and Passive Aggressive. As a polyglot fluent in all of these languages, I feel it is my duty to translate some key phrases for all of you readers out there.
Let's start off with the most basic:
You're an actress? = "You're flaky/egocentric/actually a waitress/a dreamer who actually has the guts to pursue your passion, and that intimidates me."
Are you repped? = "Do you matter?"
Have I seen you in anything? = "No, really, do you matter?"
Now, we're ready to move onto some of the more nuanced phrases:
You look like (any famous actress with the same hair color as you) = "You're unoriginal!"
Let's get lunch/coffee/drinks! = "Let's actually get lunch. Next Tuesday,1:05 to 2:05 pm. My assistant will confirm with you on Monday afternoon."*
Let's get lunch/coffee/drinks! = "We just ended our conversation. Bye!"**
* = if you live in NYC. ** = if you live in LA.
To finish up, let's translate some of the more hurtful sayings:
Character Breakdown: Female Lead: a guy's girl who loves to drink beer, but who still finds time to hang with her girlfriends. She is career-focused but loves to have a good time. Beautiful but not overly made up. Fit but not too muscular. Smart but not intimidating. Emotional but stable. Must be okay with implied nudity and simulated sex. STAR NAMES ONLY! = "The character you're auditioning for is literally unattainable, unless you're Olivia Wilde."
I'd cast you as the quirky best friend. = "You're hideous!"
Please audition in a swimsuit top. = "I could watch this audition tape on mute and still know who I'm going to cast!"
I hope you've found this phrasebook helpful. You might be wondering about Actorish. That language hasn't been studied much yet, because there's much debate as to whether or not it exists.