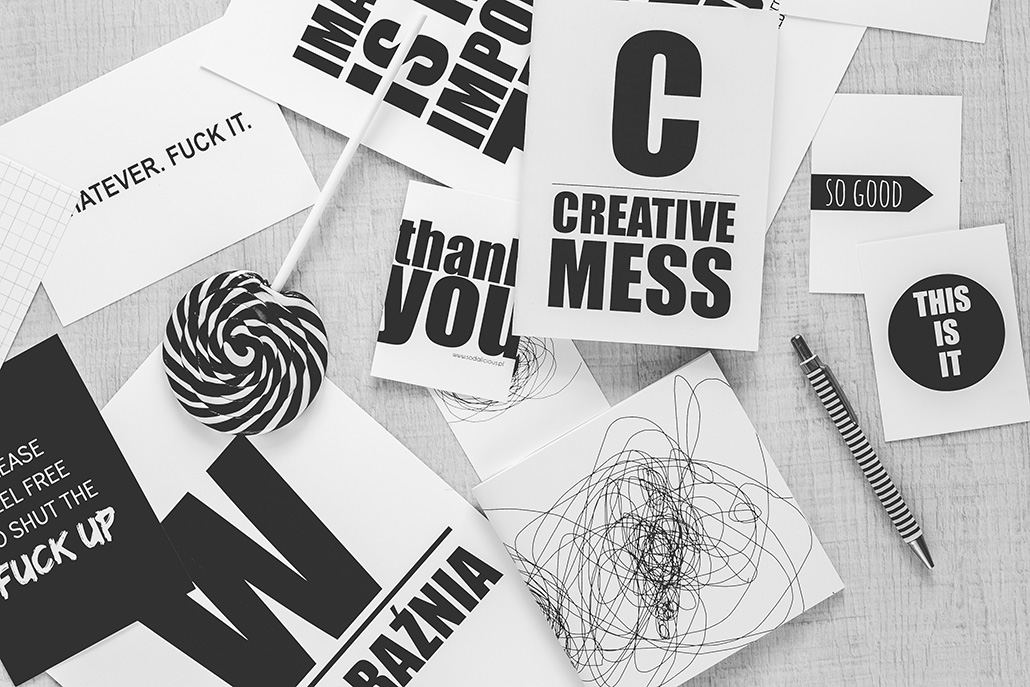 Get comfortable for Women's History Month. We got our very own month! Who said progress hasn't been made. Does anyone know when it's men's history month?
A man may have created lipstick, but we don't need makeup to put our pretty on… although it's hard to resist an Orgasm courtesy of Nars.
Sometimes there is "anxiety-driven growth," and sometimes there's just anxiety.
Grandmas and masturbation…we're uncomfortable already. Thanks Fantasy Grandmas.
If you sleep walk, they will come…they being your neighbors coming to return your sleeping, wandering husband.