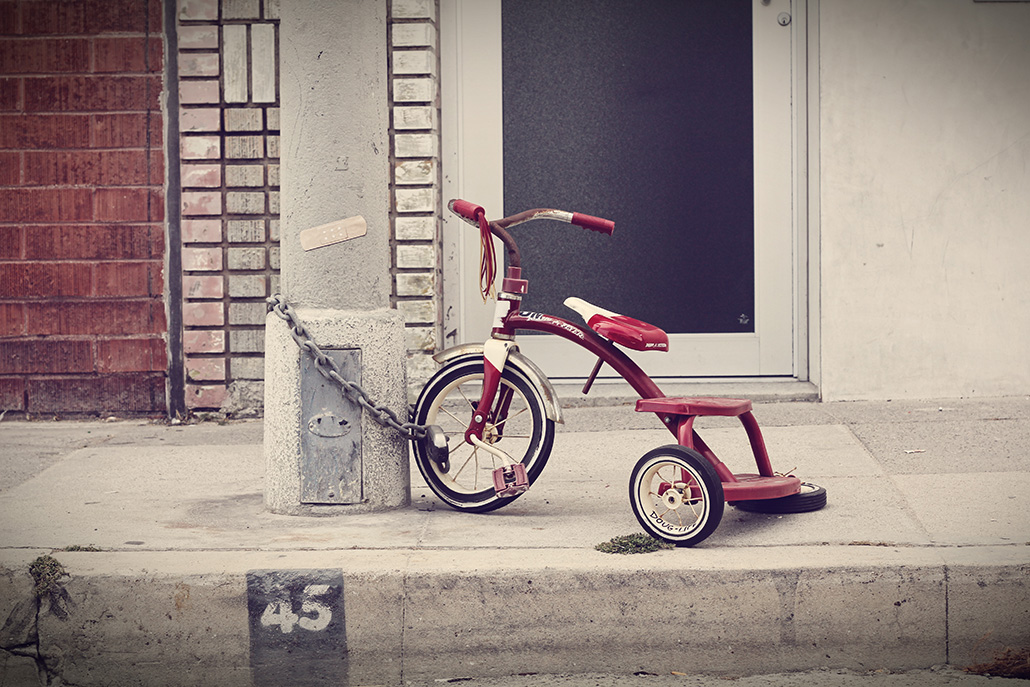 It's time to get a little uncomfortable.

Does anyone else think that the term "Optimal Anxiety" is an oxymoron?
If you try to have phone sex in your garage, things will get uncomfortable in more ways than one.
Skydive out of your comfort zone…or just walk out, there are no extra points for the dramatic exit.
Are you more comfortable at a table for one or a party of ten?
Be uncomfortable. We dare you.
You've been PYPE'ed!
Now it's your turn. PYPEin.