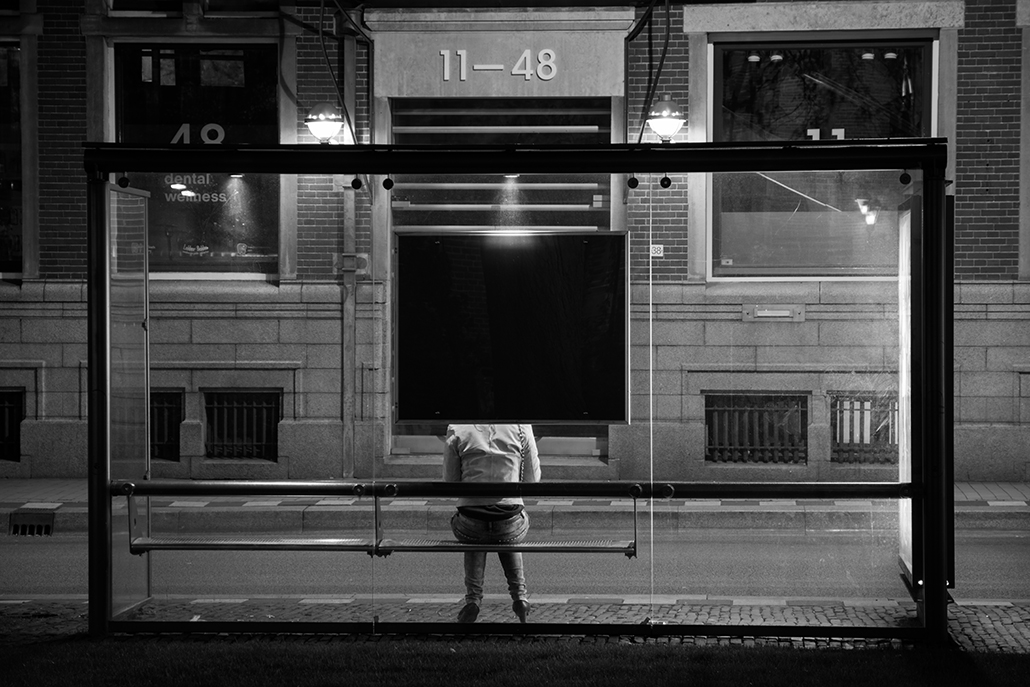 Need a shoulder to cry on? PYPO is here with week two of crying.

 Crying has inspired works of art, plays, literature, songs, poems and scientific studies…our tears usually inspire multiple tissues…are we doing something wrong?
Losing your head? Have a good cry…and maybe look under the couch.
Your eyes produce tears whether or not you cry them out. #FunFacts
Every office has a crying room, where's yours? #PYPEin
To a writer that shaped a generation of readers and a woman who inspired love, life, tears and honesty. RIP Harper Lee.
You've been PYPE'ed!
Now it's your turn. PYPEin.