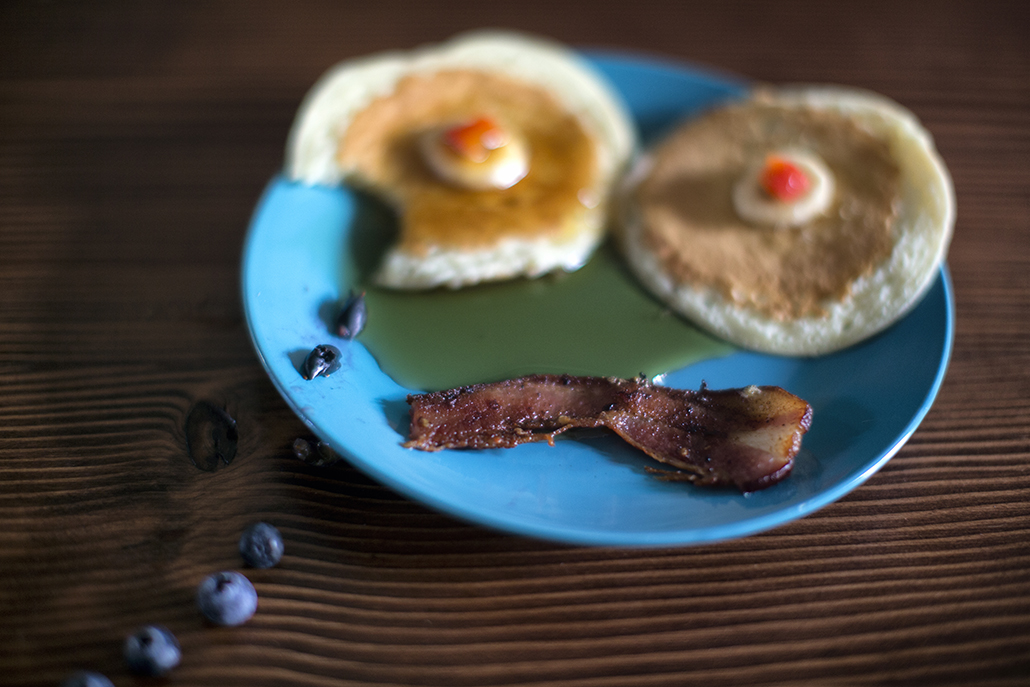 Cry pretty, cry ugly, cry up, cry down – let it out, we're listening.

Crying isn't a woman thing, it's a human thing.
Achieve full brim with Dr. Felicia Florenburg. #TheTruthofTears
We're all crying tears of laughter over this sketch and real tears that Lincoln went to the theater that night. #happypresidentsday
Have a question on crying? Just ask our Fantasy Grandmas, they have all the solutions for a good and appropriate sob (who knew crying could be erotic). Thanks Fantasy Grandmas. #FantasyGrandmas
The count down is on for The Crying Room, our first short digital series. We can all cry together in a week. #TheCryingRoom
You've been PYPE'ed!
Now it's your turn. PYPEin.