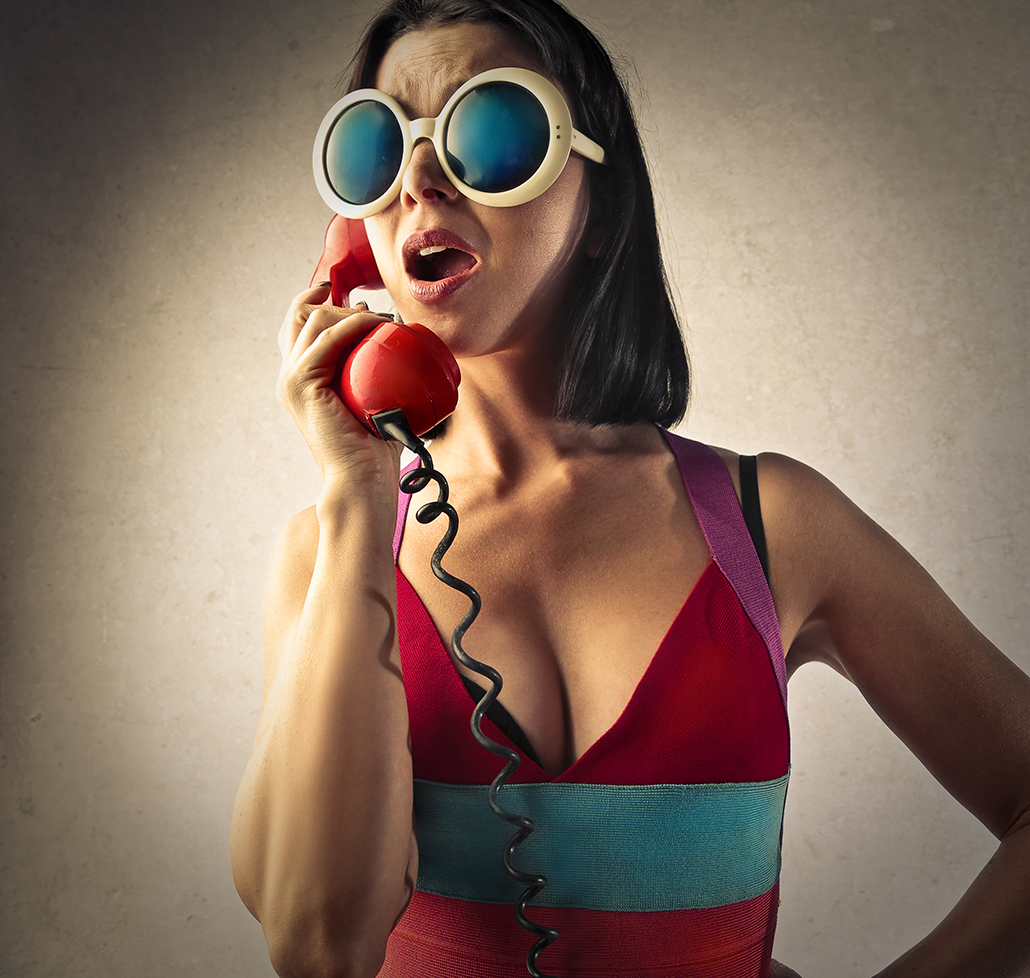 Last week we took back language and this week we're taking back mistakes. PYPEin and confess your mistakes. Trust us, you'll feel a lot better.
Marriage mistakes are most likely not caused by your wedding dress. We say, leave the man, but keep the dress #refundedweddingdress
Euphemism-it is: a word used to describe those people who say one thing, but actually mean another. For example, "Your hair looks great! Did you get it cut?" Translation, "Did you gain weight?"
Muffins are never a mistake because they are delicious.
There's no such thing as perfection. If you know otherwise, please let us know!
"Bad mistakes, we've all made a few," so channel Freddie Mercury and be a champion of your faux pas (although we could do without the sand kicking).
Wear sunscreen.
You've been PYPE'ed!
Now it's your turn. #PYPEin.