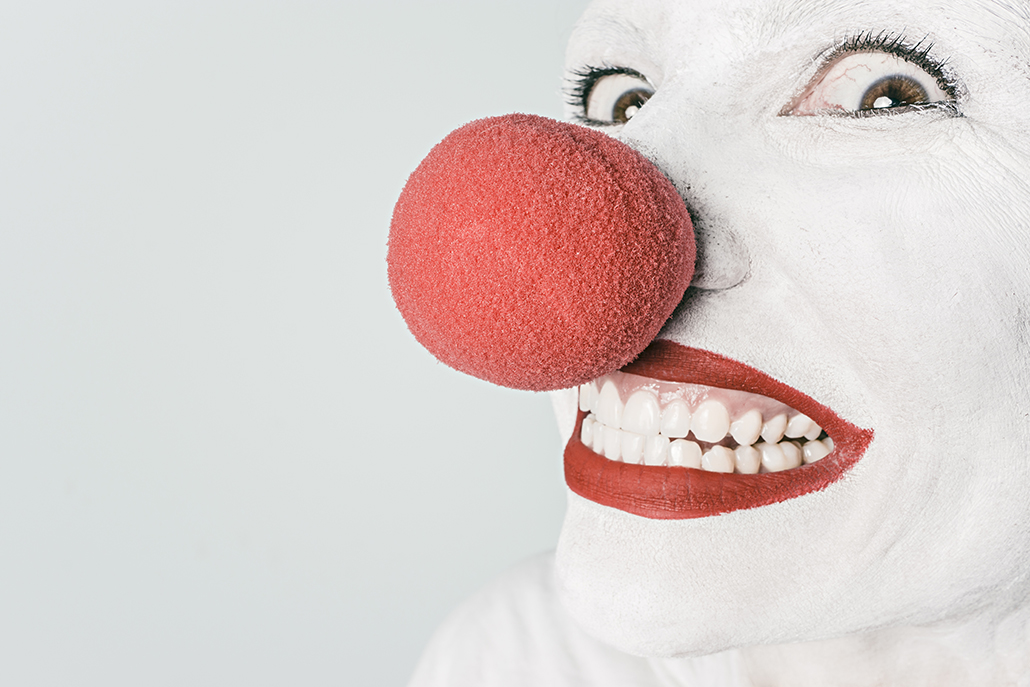 We're Sorry, not sorry it's week two of apologies. Wow, getting it all off your chest is refreshing! Join in and tell us what you're Sorry, not sorry for.
Around the world in 180 bikini waxes. #TheCOPS
It's a bad idea to tell your boss her ass is big, even if you preface it with Sorry, not sorry.
Nopologies? Faux-pologies? Can someone please show us what a real apology looks like?
Can crying help with an apology? Dr. Felicia Florenburg has all the details. #TheTruthofTears
The following material may not be suitable for children, Sorry, not sorry.