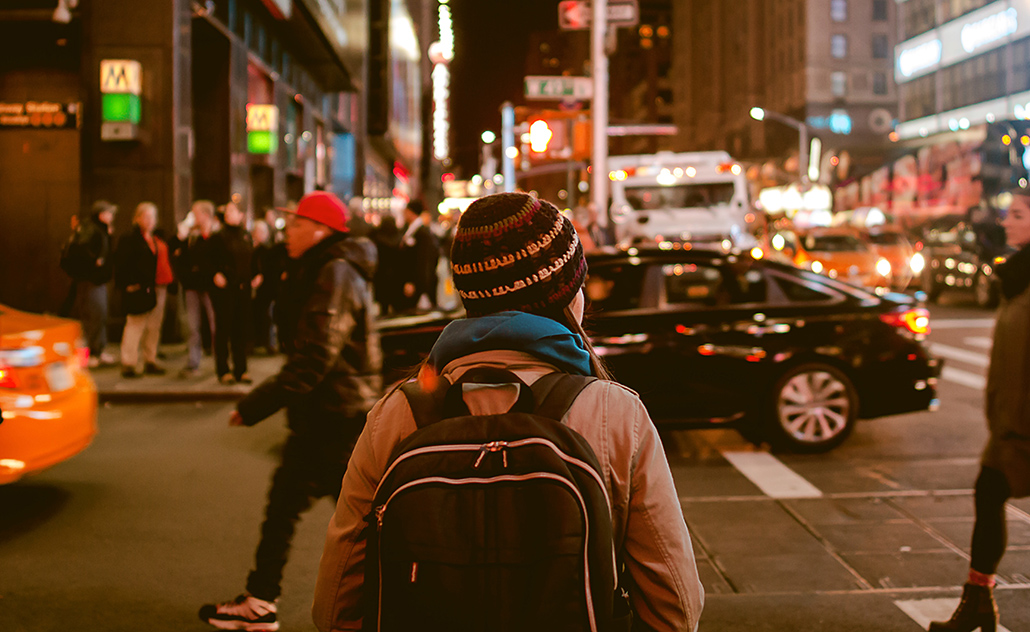 Doesn't the economy, the world, every family, need someone to be in the middle?  Isn't it ok to be ok?

I went to a high school in Chicago known for its academics.  Its motto, while I was a student, was this: "An island of excellence in a sea of mediocrity."  Modesty apparently wasn't part of its credo.
Of course, my role on the island was to perform in a lackluster capacity to really showcase the outstanding abilities of my fellow students.
I have been relatively, and consistently, mediocre in most ways.  I'm a runner, biker, swimmer and yogi.  I'm a little bit of everything without standing out in anything. I do aspire to one day make it into the top half of a race.  That seems a realistic goal for a mediocre athlete.
I say this not to elicit "Oh Kathy, you are really great at ______."  I want to celebrate my role! While Sheryl Sandberg is telling us all to lean in and demand that promotion, I'm standing in the back, happy to be a worker.
Doesn't the economy, the world, every family, need someone to be in the middle?  Isn't it ok to be ok?
What has happened to our expectations of our children?  Do we really expect them to excel in math, science, language and the arts?  Expect them to be loved by classmates and teachers alike while excelling in sports and music?  What happened to working hard and playing?  Why can't we love the mediocre in all of us?
Living in DC, I have certainly adjusted my expectations to the famous and powerful while gaining appreciation for the art of story telling by my old south side of Chicago neighbors. I have laughed until I fell over listening to the O'Neill family tell of their often-cursed Irish luck.
I am trying to raise my kids to set their own expectations – ones focused on who they want to be and what they want to do.
My expectations for my girls:  be kind, be thoughtful, be interested in things beyond yourself; assume asshole drivers are on their way to see a sick mother; understand failure is part of life and don't let it defeat you.  We are stronger for what we have overcome.
Mediocre expectations aren't a bad thing. It's celebrating the ordinariness of life.  Blessed are the common.