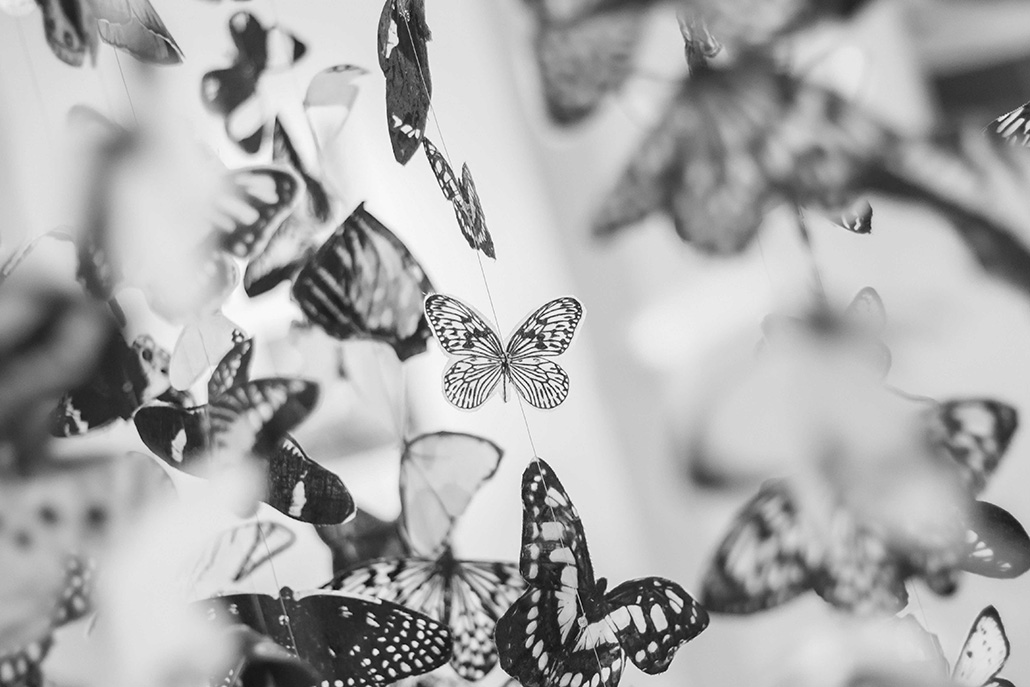 There are good cries and bad cries. Bad cries: Trump gets elected. Your doctor says she 'has some news.' Good cries are for when there's nothing wrong, at least nothing like fatal disease or Trump.

There are good cries and bad cries. Bad cries: Trump gets elected. Your doctor says she 'has some news.' Good cries are for when there's nothing wrong, at least nothing like fatal disease or Trump.
I have good cries at my kids' performances, their proud faces make my eyes sting with tears. Why am I crying? I guess because they're mine; my little creatures. It's rare to see them as separate from me, doing things alone in the world, like actual PEOPLE. I realize they'll be living lives apart from mine, needing me less, until I annoy them with my irrelevance. I'm sad they're going to think I'm out of touch and I'll have to hack their privacy to know what the hell they're up to. I cry because of their adorable performance and the goddamn circle of life and because they'll want to do Instagram which is corrosive and contraindicated to the developing psyche of a child. It's an awesome cry.
Most of my favorite films bring me to nose-wiping, different-style cries. World events, brutal histories, human cruelty and kindness. When my husband and I went to see "Spotlight," a Best Picture nominee, I knew I'd cry. This movie was meaningful for many reasons–uncomplicated ones like I'm a writer and he's an editor and we were excited to watch the Boston Globe reporters expose an astonishing story. My husband had interviewed the actual reporter, Michael Rezendes and the actor who plays him, Mark Ruffalo, and it began to feel deeply personal. We wanted to affirm what we believe journalism can do, and honor what it did in this case which was protect the lives of children. But the more complicated reason is that the monstrous behavior exposed in "Spotlight" was perpetrated by the Catholic Church, a place we knew well. The do unto others, the gory drama of a Roman Catholic education, alongside the repression and dissonance that adulthood brought to our feelings about the church all felt connected to "Spotlight."
Though we carry romantic, ancestral tenderness for British Isles people, the modern politics of the church have been odious to us for years. There's nothing like the image of a freckled, blue-eyed urchin in a dreary lane to make my heart thump in primal double-beats, but my cultural attachment long ago divorced itself from the Church and what it said to the world. We'd both come to view it as a permanently broken institution. I wouldn't trade my formative experiences in Catholic school–the bizarre act of confession, the fear that one must do good or be held accountable to harsh cosmic judgment. But unlike many children, I wasn't abused and destroyed by a priest. I wasn't abandoned by the very haven that was supposed to protect me. Until adulthood, I had the luxurious choice of clinging to the good parts and rejecting the bad.
When we cried in the movie theater, it was a bad cry. The worst kind. A cry for children that does nothing but mourn how awful the world can be. The shattering story that "Spotlight" tells, more than the myriad other areas of dispute we have with the Church–there are so many!–is the story that spelled our departure from it. The level of depravity that infected the institution, the systematic abuse of children that had come to resemble a child sex ring, where real-life boogeymen were shuffled around for decades like a merry-go-round in hell was overwhelming. Knowing the Catholic Church wasn't going to be the religion I raised my kids within was different from knowing we had to disavow it permanently. And yet, we had to. There is no penance for what the Church has done, no forgiveness–not that they're asking–and no going back. Not for us.
As "Spotlight" ended, and names scrolled of dioceses all over the world where sex abuse had occurred, we sat stunned to silence. Both of us with tears rolling off our chins, unable to get up. The theater was quiet. We cried on the walk home, and then again on our couch with drinks in our hands late into the night. This thing was so very, very bad. And only the worst, most despairing kind of cry could answer it. We cried not because this information was new to us, but because if we ever stop crying about it, about what happened to so many, about what is still happening, that would be the very worst thing of all.