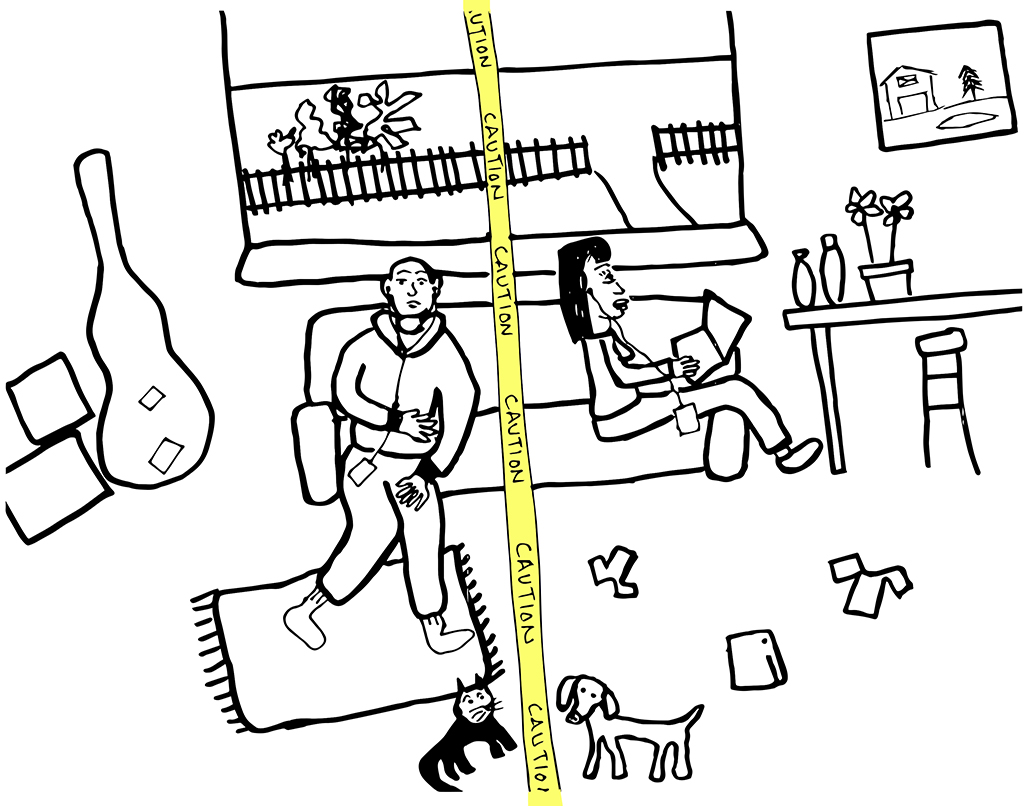 It seems language has not caught up with our love lives…
I just got married last month and now I have a husband.
Husband. It's grandiose and demands respect. It assumes we share a bank account and an address, go on vacation together and consult each other through decisions as big as career changes and as small as Netflix movies.
All of that is true, but for the years we were dating he was my boyfriend. A juvenile word that's been skillfully appropriated for jeans and pillows and boy band lyrics. A boyfriend or girlfriend is the person you kiss behind a tree at recess, or hold hands with on the bus. It should be reserved for relationships so young that both parties aren't even aware they're in one. "Boyfriend" certainly does not encapsulate a slam dunk balance of friendship, sex and co- habitation between two committed adults.
In the eyes (or mouth) of our modern vocabulary, there is no label that provides even a tinder swipe of dignity to a long-term unmarried couple. And don't bother me with "partner." Unless you're launching a brand of salsa together or co-chairing a foundation, there is no reason why a word so formal should apply to the person who most frequently smells your farts.
It's not just serious relationships that deserve titles. What about a female friendship that's verging into lesbian territory, or that guy you're dating who still hasn't seen your apartment? Or the 60 year old silver fox that you're shagging post divorce.
To try and remedy this, I've taken a stab myself.
Here are some new relationship labels that will leave us feeling less like middle school freaks and more like modern love goddesses.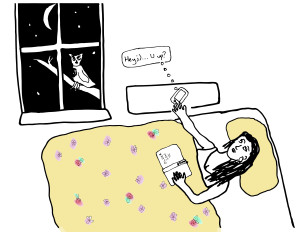 The "U Up?"
You call or text every night, but when the sun is out it's as if your phones don't have service. It's been three weeks and your schedules just haven't matched up since that coffee date. That said, you're always pleased to find out which sleep emojis they've chosen for a goodnight text.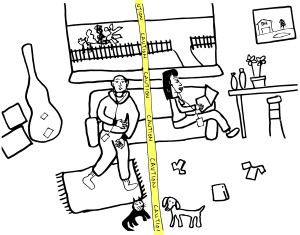 The Rent-lationship
Moving in together was a bad choice and now here you are with a kickass one- bedroom near the park, paying the lowest rent of your life and absolutely fucking miserable. The apartment is a battleground now, and neither of you will be backing down anytime soon.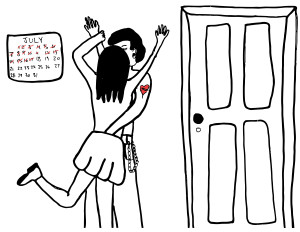 The Fleshmate
When you get together it's like fireworks. Was this person created solely to pleasure you sexually?  Yes. But the fly in the ointment is that that's all it ever will be.  Kindred Fleshmates expire around 4-6 months.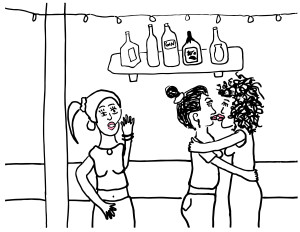 The Downtown Express
The other night you were at a bar with some girlfriends when two of you started making out. First it was a joke, then it was for attention, then it was 100% lustful. Now all you want is to go down on her. Neither of you have said the L word, you just insist you're best friend.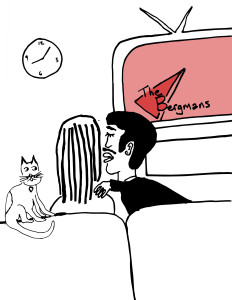 The Sitcom
It's mildly entertaining and sex is a way to fill a half hour slot on a Tuesday, it makes you half-smile and doesn't challenge you to think or shower. He's not the worst.
Illustrations by Sara Zielinski