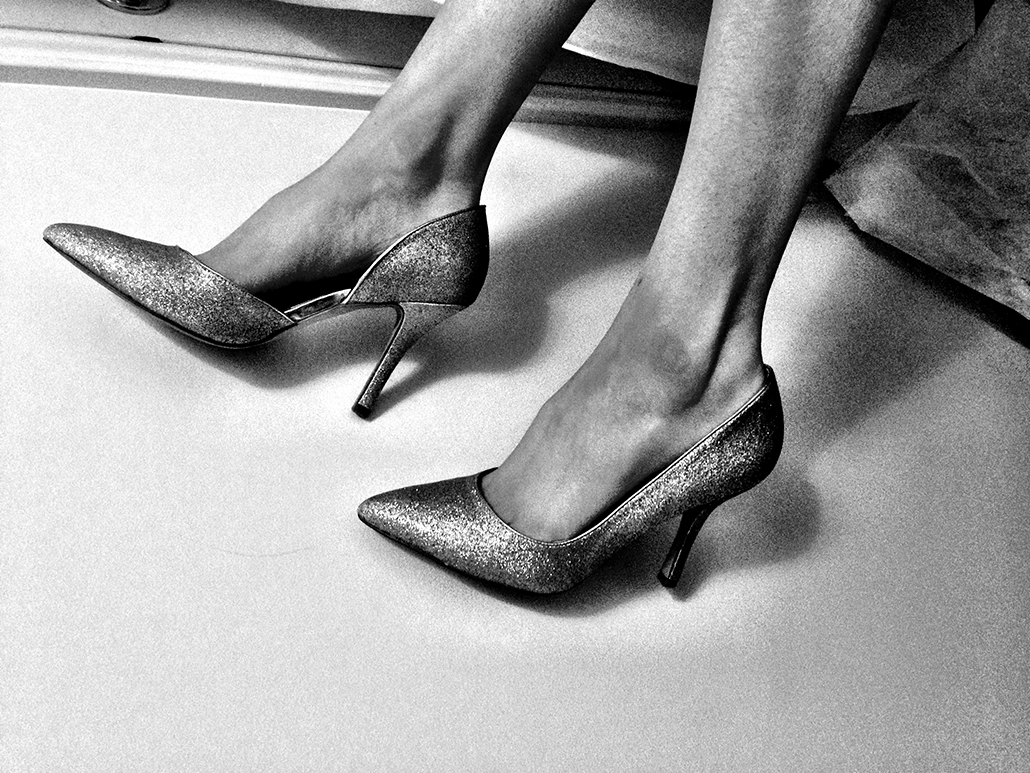 When you love what you hate and you hate what you love it may be time to bring out the boxed wine.
Romantic love is all about the chemistry. Literally.
Don't bring a clown to a sex shop, things will get weird.
Dear Running, We love/hate you. Love, Humanity.
Be a Lover. Be a Hater. Be Yourself. We Dare You.