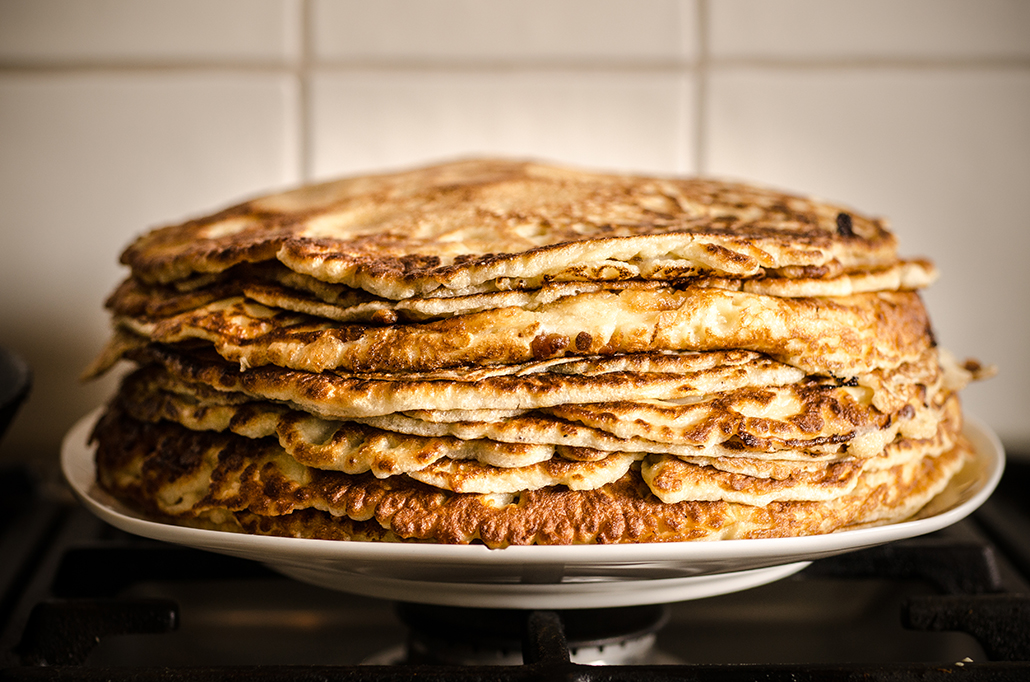 Science proves that there's a thin line between love and hate…not L.A. thin…but still, pretty thin.
Find out if you're an internet troll with the GAIT test – you're just four questions away from updating your troll status. #TheDollhouseCollective #Trolls
Most women experience pain within an hour of wearing high heels, and most women wear them because they like heels. Talk about a love/hate relationship.
Date night on Settled is heating up, because nothing says romance like white cheddar popcorn and Sprite.
Inventing a boyfriend is a great way to keep murderers (…and mothers) at bay.