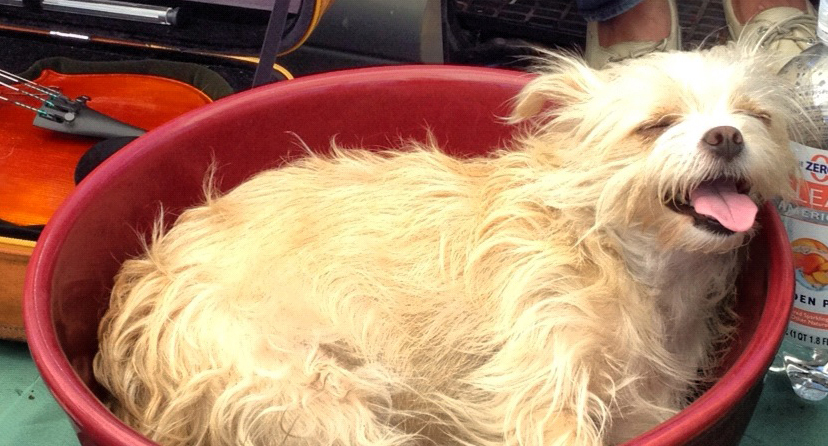 Sometimes people make huge mistakes that ultimately free the people involved from bad situations.
Sometimes people make huge mistakes that ultimately free the people involved from bad situations. Yes, it's all kinds of horrible when it is happening but later, after time, several pints of ice cream, good cries and bottles of wine, we realize that: "Damn, I am so glad I am out of the awful situation." Take Gwen Stefani. Totally knocked for a loop from the revelation her husband Gavin Rosedale was shagging the nanny — who is a D-list Gwen Stefani wannabe. 13 years of marriage and 3 children down the drain. The shock, disappointment, grief! Flash forward several months and Hollaback girl is happier than ever — she's a rocking coach on The Voice, has a hit new album and looks as beautiful and gleeful as ever with new beau Blake Shelton. In the end, it is all good stuff for her — born out of Gavin's huge missteps. He is the one crying into his Chunky Monkey ice cream at night, not Gwen.
Recently, someone at PYPO HQ *cough* had a really dreadful job where we were unhappy, unfulfilled and making compromises in ideology. We were ignoring some amazingly unprofessional behavior. That was a big gaffe on our part. The universe self-corrected and we were laid off, terminated, eliminated, all of those HR words for "GET THE FUCK OUT OF HERE," to our collective horror. Our mistake for not leaving sooner, and their mistake for not valuing talented, competent and generally awesome people. Now, we're all in a much better situation and singing the PYPO gospel. While we should have left earlier, timing is everything. These oooops lead us to bigger and better things. We're #PYPEing in to say that that guy that dumped you, the job you didn't get, the offer on your dream house that fell through, and that embarrassing layoff where you're immediately shown the door with your belongings in a box, all totally suck. However, may be leading you a little bit closer to where you want and deserve to be! In celebration, let's eat ice cream and wash it down with a nice Sauvignon Blanc. While watching Trainwreck for the 8th time. That is NEVER a mistake.